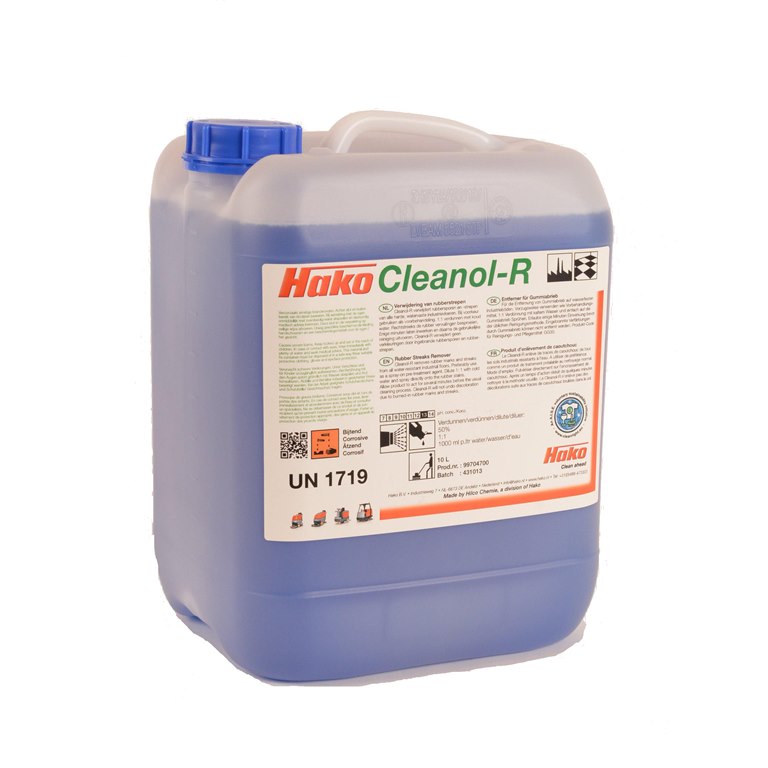 Cleanol-R 10L NOT SUITABLE FOR SCRUBBER-DRIERS
Product Code: CLEANOL-R
SKU: BOS002254
Hako Cleanol-R is a very effective, alkaline, product especially designed for removal of rubber tracks and stripes left by shoes and forklift tyres on the floor (see spec sheet in downloads for more info on usage).

Hako Cleanol-R can be used on all water resistant floor-coverings.
The product is not to be used on floors with a polymer- or wax based protective coating and is not be used in a scrubber-drier.
Delivery and Returns
Please click on the link below to view our delivery and returns policy
You may also be interested in...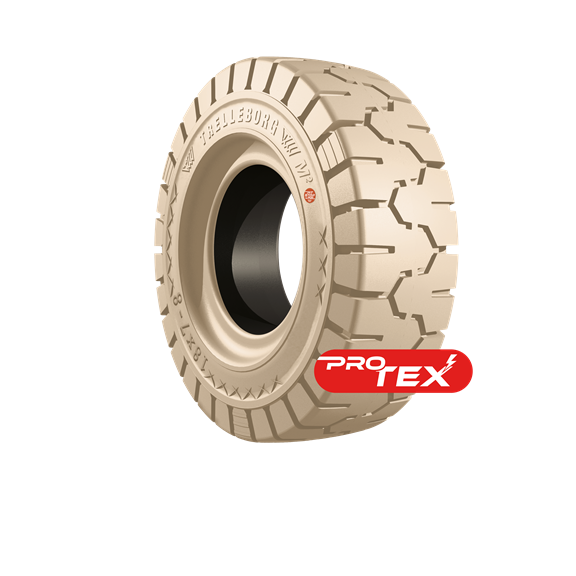 View Details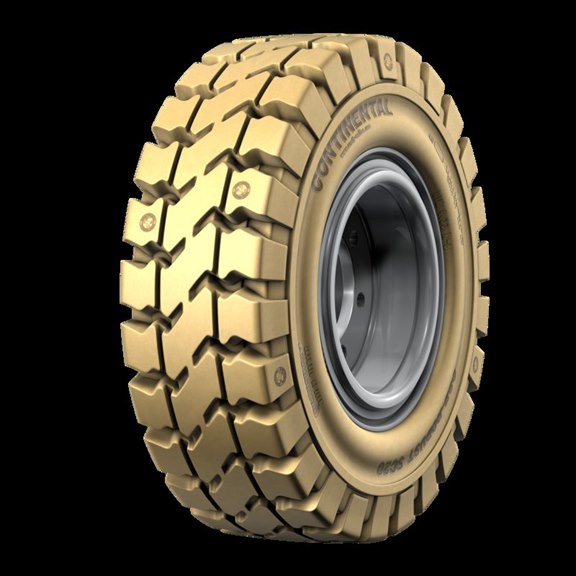 View Details