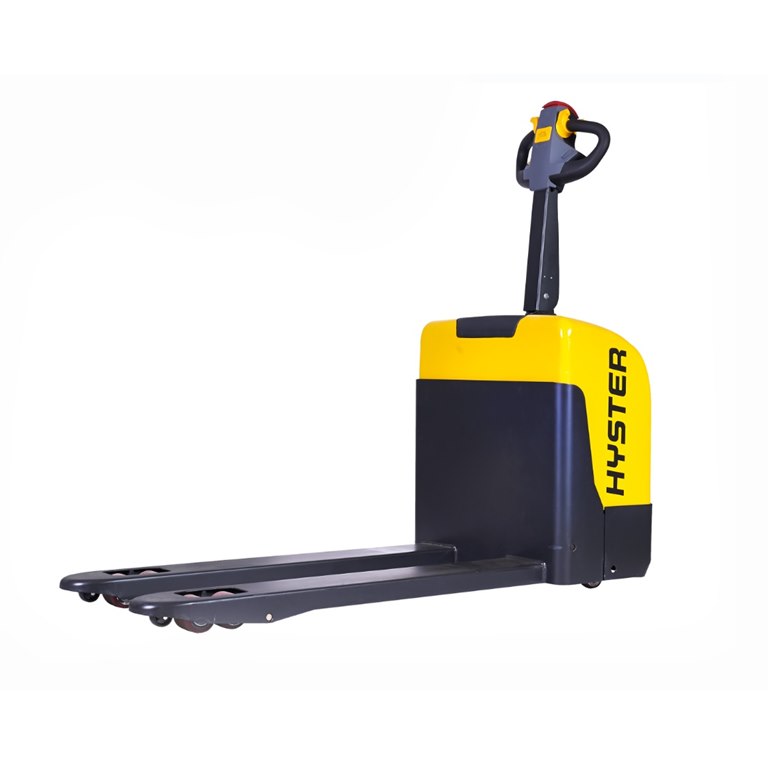 Hyster Compact Powered Pallet Truck
Product Code: PC1.4
SKU: PC1.4
Hyster PC1.4 pedestrian pallet truck is built for lasting dependability, with their durable welded steel construction and a high quality, scratch resistant paint finish.
Ideal for loading or unloading lorries and for internal transportation of closed and open pallets over short distances.
The PC1.4 is robust, powerful and reliable, designed to suit a variety of light to medium duty warehouse applications.
Delivery and Returns
Please click on the link below to view our delivery and returns policy