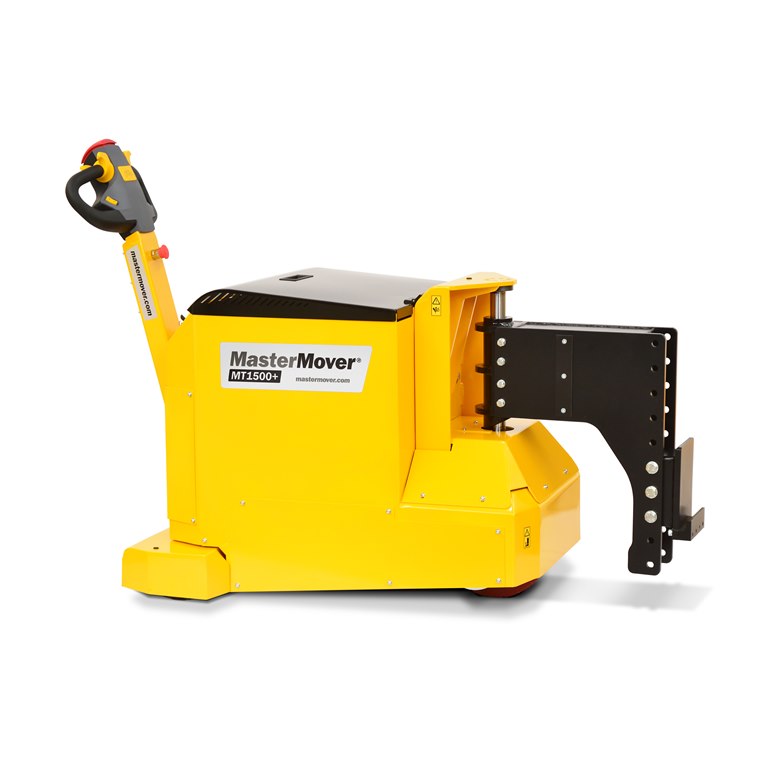 MasterTug
Product Code: MASTERTUG
SKU: MASTERTUG
With capacities ranging from 2,000 kg to 20,000 kg, MasterTugs are designed for the safe handling of heavy or large wheeled loads.
Our tugs utilise AC drive motors and hydraulic weight transfer to push, pull and steer loads through 180 degrees with ease.
The monocoque chassis is incredibly robust and a self-levelling castor guard ensures operator safety whilst the load is moving.
Other standard safety features include automatic braking when the controls are released and an additional electromagnetic brake for parking.
Delivery and Returns
Please click on the link below to view our delivery and returns policy