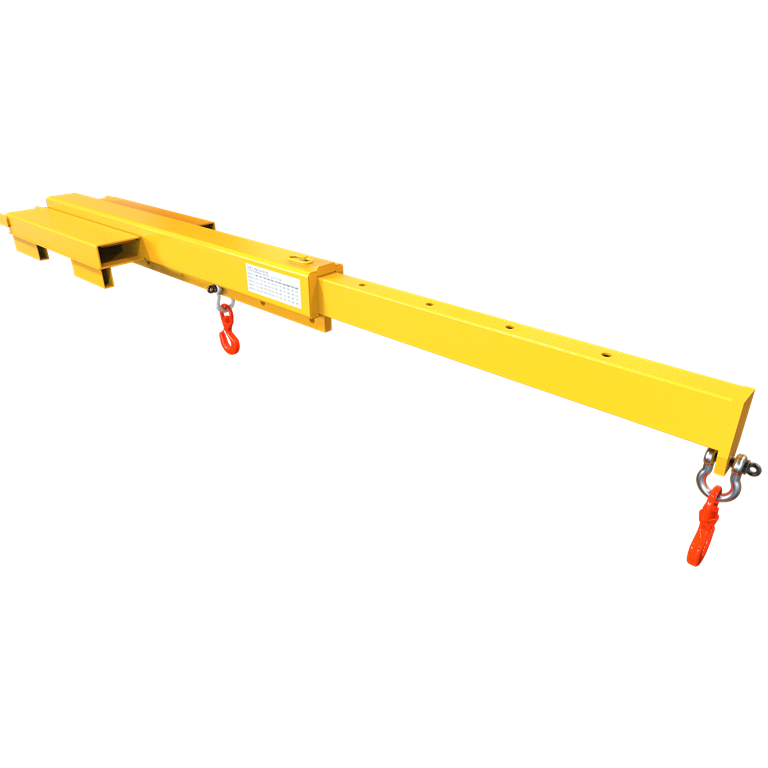 Tele-Liner Jib
Product Code: LLX
SKU: LLX 661-600-6.5
Select Truck Capacity (kg)
Supplied with two hooks and shackles.
Eleven lifting points from 500mm to 3000mm in 250mm increments.
Similar in design and offering all the benefits of the 'Low Profile' jib, this fork mounted jib (LLX) however comes with a manually extendable inner section for extra reach.
When in the closed position the jib is 2000mm long, which can extend out to 3000mm long when fully extended.
Delivery and Returns
Please click on the link below to view our delivery and returns policy