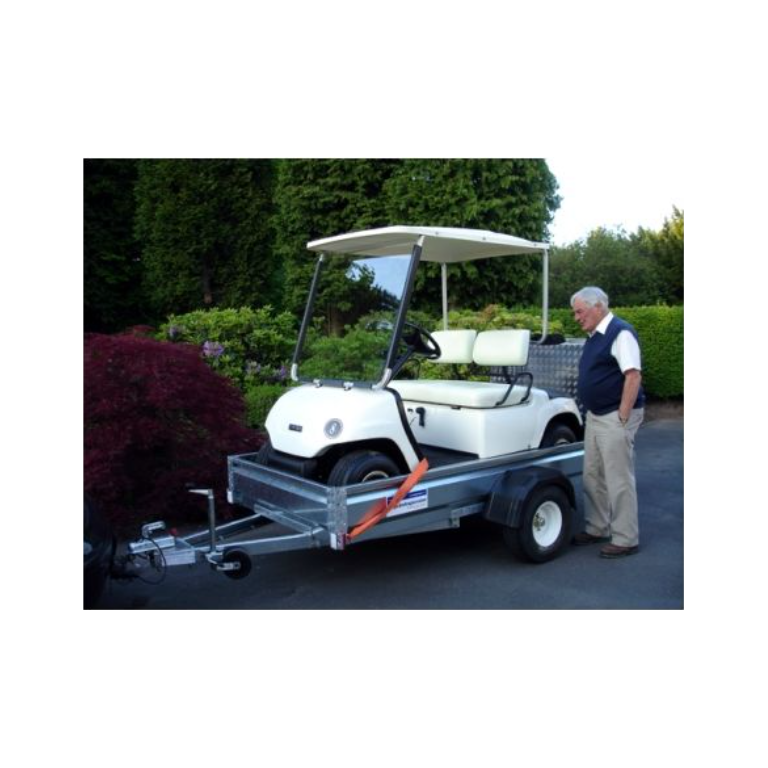 Unbraked 6'6'' x 4' Single Axle Trailer with Ramptail
Product Code: Unbraked6'6''x4'SLGAXL
SKU: Unbraked6'6''x4'SLGAXL
Unbraked 6'6" x 4' single axle trailer with a gross vehicle weight of 750Kgs.
The SE range of trailers are built to be lightweight yet robust and adaptable for bulk loads or machinery.
Constructed with a profiled hot dip galvanised steel chassis and galvanised pressed steel sides provides maximum strength and durability with no rusting.
The body of the trailer is constructed of pre-galvanised profiled panels (heavy gauge), wide plastic mudguards and box section corner posts.
Delivery and Returns
Please click on the link below to view our delivery and returns policy