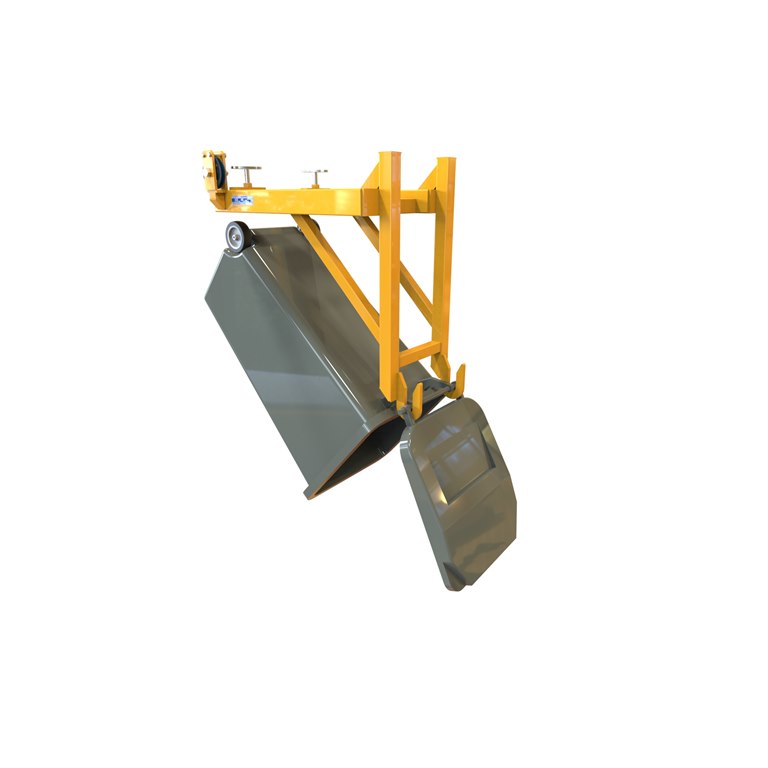 Wheelie Bin Tipper 90-240l
Product Code: WBH
SKU: BOS002128
£959.00 exc. VAT
Lead time: 10 working days
---
The wheelie bin is picked up via the rear handles using the attachment. A pull cord is attached to the wheel of the wheelie bin, the other end is fed through a winch, which is located onto the truck cab. With the wheelie bin being secured in place by the bin handler, the mast of the forklift is then raised and/or the winch is operated, the rear end of the bin will then pivot upwards to allow the lid to open and the contents discharged.
● Suitable to accept forklift forks up to 145mm wide x 60mm thick
● Suitable for use with 90-240 litre wheelie bins
● Capacity is 200kgs
Please check if attachments match the truck's current rating plate, if not a new rating plate will be required at additional cost.
Delivery and Returns
Please click on the link below to view our delivery and returns policy
You may also be interested in...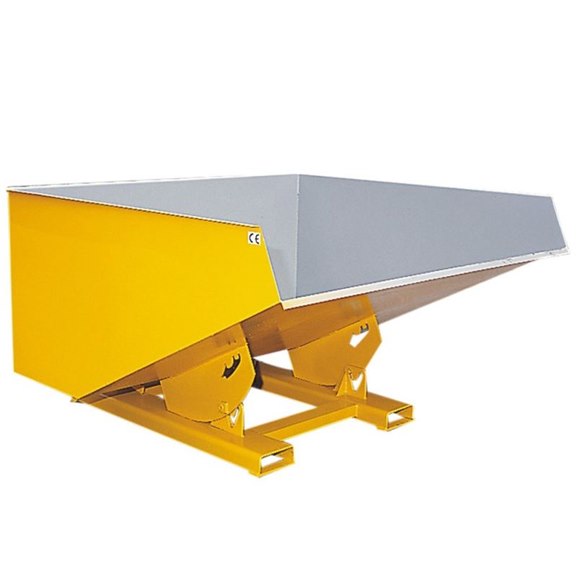 View Details