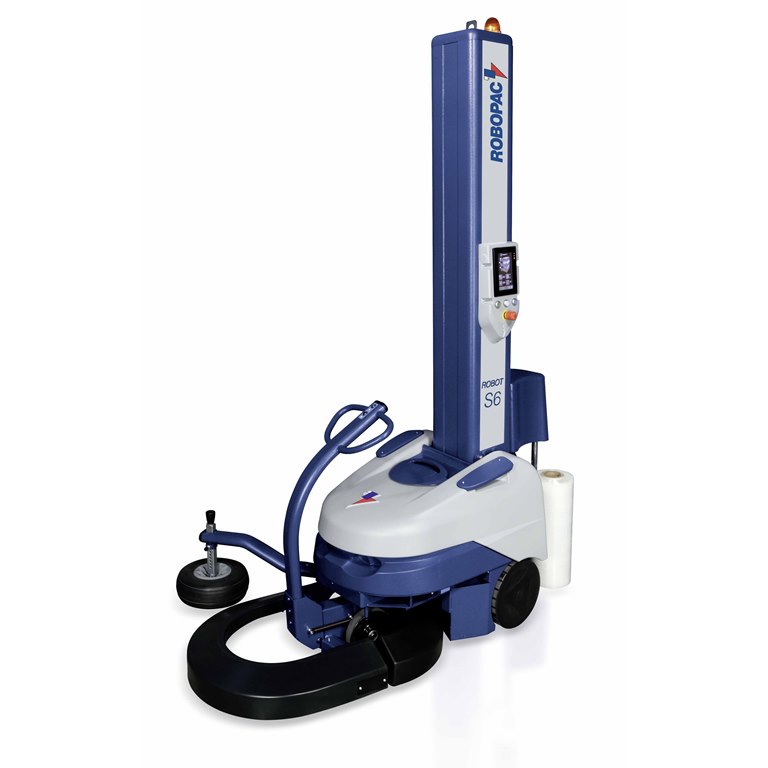 Robot S6 PDS Mobile Stretch Wrapping Machine
Product Code: S6PDS
SKU: S6PDS
A touch screen control panel stores up to 12 different programmes which can be created simply and easily by the user. In addition to all this the machine has a variable rotation speed and a variable carriage speed.
The Robot Serie 6 also has a photocell for automatic height sensing and a simple drop on film loading spindle which requires no tools.
All the components are manufactured from cold folded steel sheets to reflect an unsurpassed standard. Fitted with a reinforced emergency stop bumper.
The Robot Serie 6 is fitted with a 250% Power Pre-Stretch which improves the load stability and reduces film use.
Delivery and Returns
Please click on the link below to view our delivery and returns policy
You may also be interested in...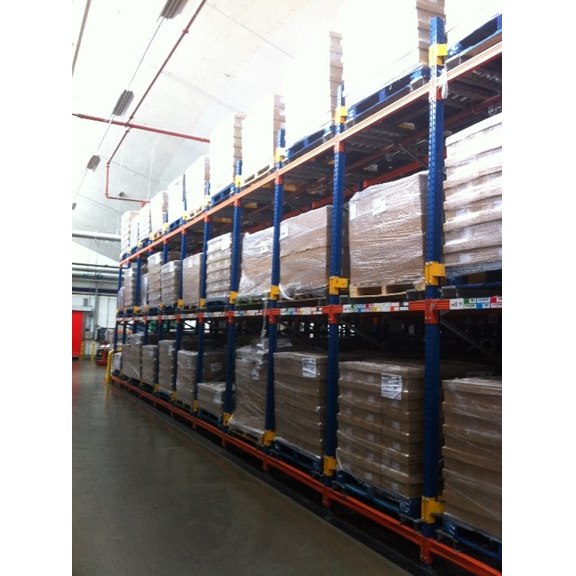 View Details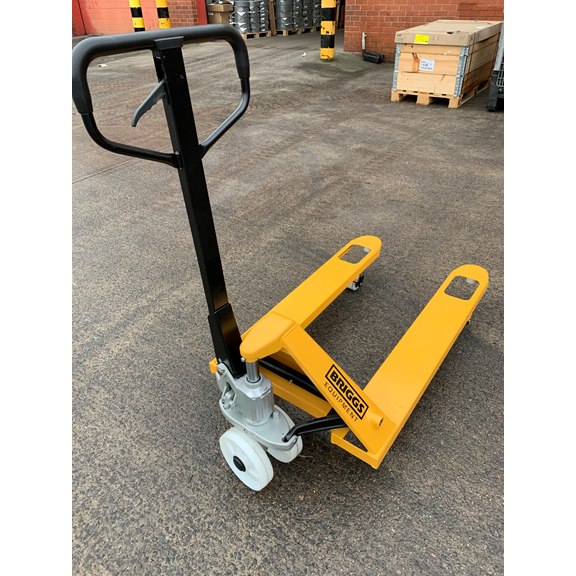 View Details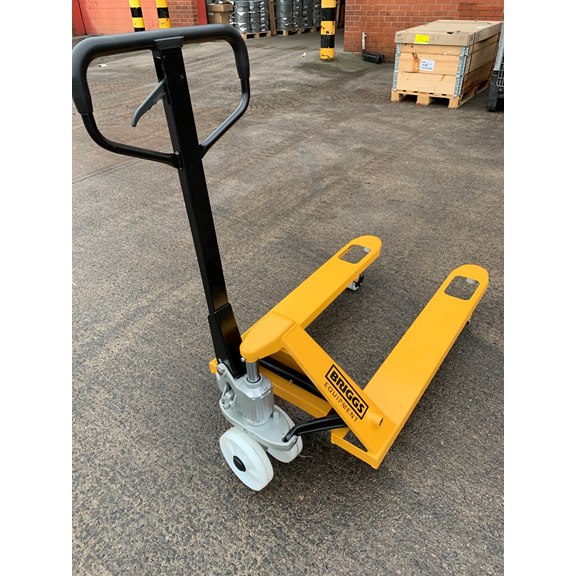 View Details