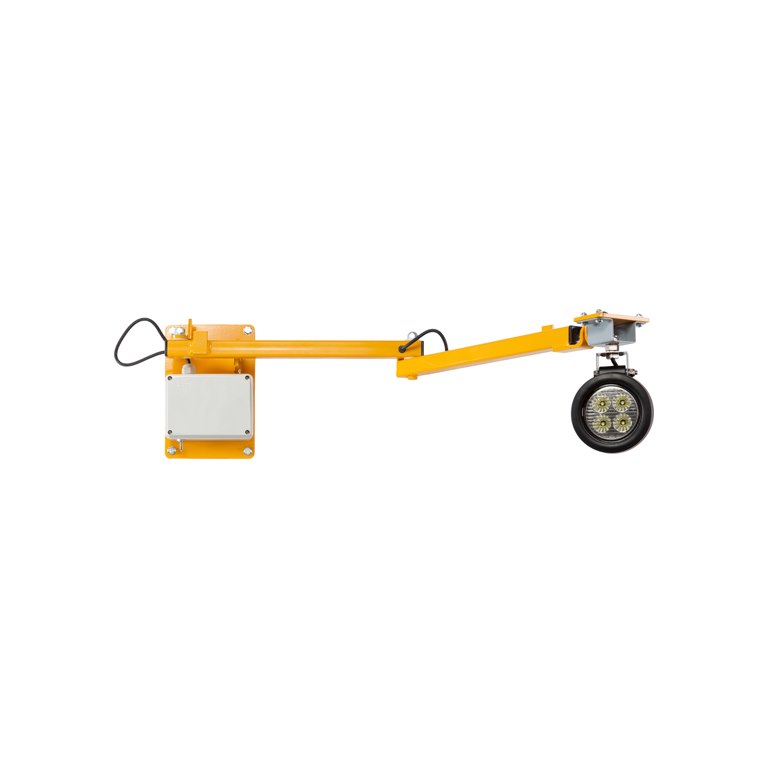 Deluxe Led Dock Light
Product Code: TWDL-4L-240
SKU: TWDL-4L-240
● The Deluxe Dock Light is similar in design to the Standard Plus unit, but has an IP rating of IP54 making it ideal for both indoor and outdoor applications.
● Features 8.5w LED for minimal power consumption, providing approximately 450 lumens light output.
● Switches included for stand alone operation, or the units can be supplied without switches for integration into existing controls.
● Arm length of 1000mm when fully extended.
Delivery and Returns
Please click on the link below to view our delivery and returns policy