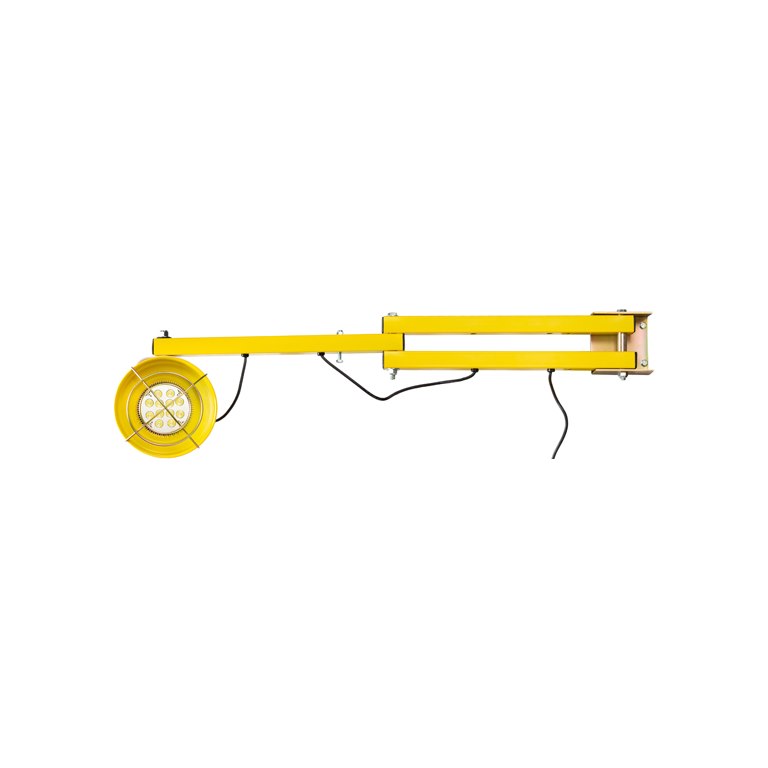 Dock Light
Product Code: DOCKLIGHT
SKU: TWDL-3-110
● Moves in two planes and pivots at three points, allowing the light to be accurately positioned to illuminate the inside area of a vehicle during loading and unloading.
● The installation of a Dock Light provides additional safety and convenience to the loading dock operatives.
● When not in use the unit can be swung to one side of the doorway opening.
● Available in 80W halogen or 12W LED versions, both with equal 1,000 lumen light output.
● To suit a 110-240v supply
● Arm length of 1060mm.
● IP21 for indoor applications only.
Delivery and Returns
Please click on the link below to view our delivery and returns policy