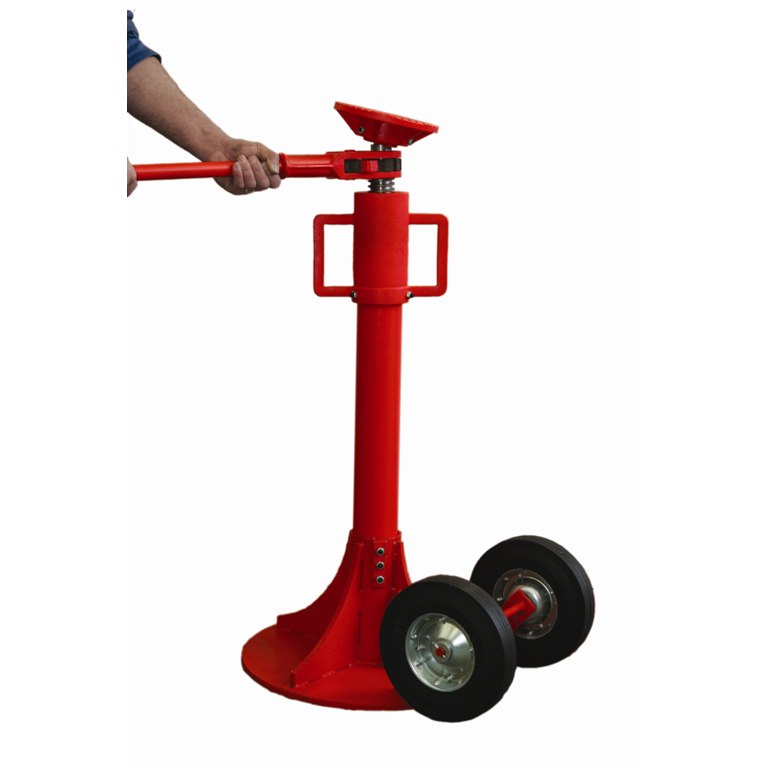 Trailer Jack 26,500kg
Product Code: TWCJ-4253-1
SKU: TWCJ-4253-1
Trailer Safety Supports are designed to provide additional support under the fifth wheel of a parked container, without a cab, during loading and unloading.
● The screw mechanism allows the jack to be adjusted, with a height range of 1075-1275mm.
● The maximum supporting load required varies greatly depending on trailer type, weight distribution and the nature of the load, however typically requirements are in the region of 20 Tonnes.
Delivery and Returns
Please click on the link below to view our delivery and returns policy
You may also be interested in...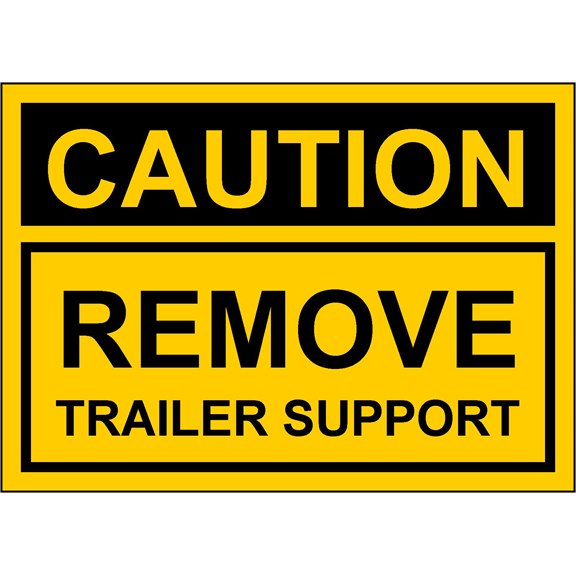 View Details