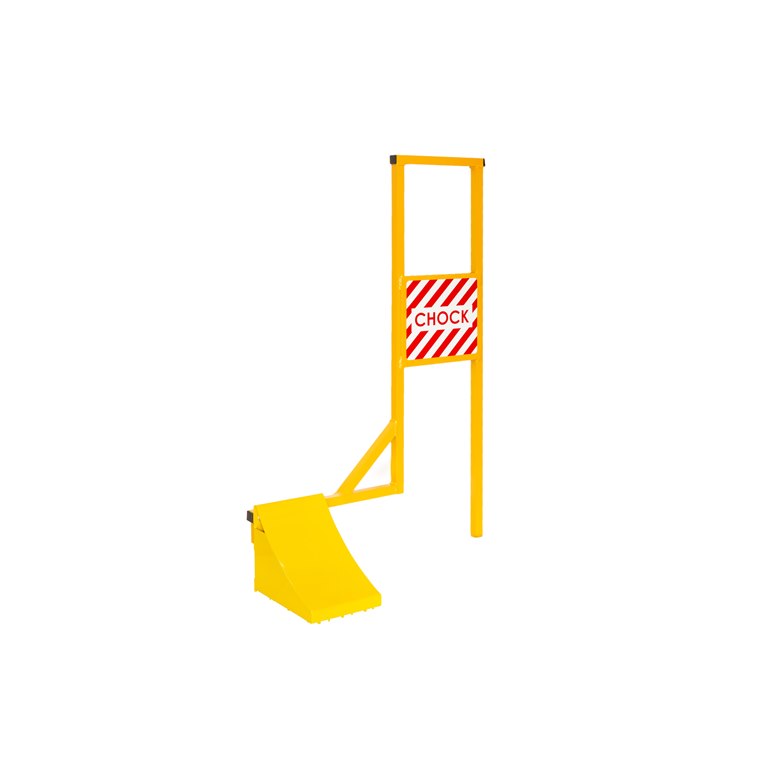 Steel Wheel Chock With Handle
Product Code: TWC-10-HANDLE
SKU: TWC-10-HANDLE
● This particular model includes an aluminium box section handle and sign.
● The handle allows operatives to position chocks from a standing position (reducing manual handling effort), whilst also providing a clear visual marker to operatives and drivers that the chock is in place.
● Specify Left Hand / Right Hand requirements when ordering.
Delivery and Returns
Please click on the link below to view our delivery and returns policy