Snow Plough 1750mm
Product Code: MA80098
SKU: MA80098
This 1750mm wide snow plough attachment has been designed to fit onto the fork carriage with chain

Fork-mounted plough, possibility to sweep snow left or right inclined 30°
A rubber wear strip is fitted along the bottom of the blade.
Secured onto the fork carriage with a chain.
Also available in 1500mm width please enquire for more info.
Delivery and Returns
Please click on the link below to view our delivery and returns policy
You may also be interested in...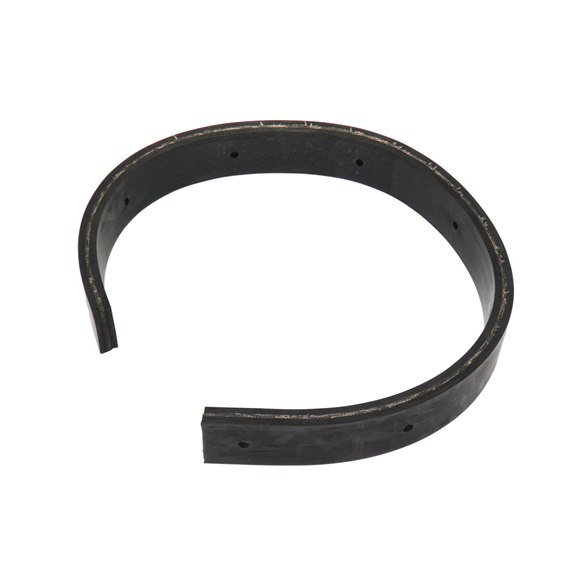 View Details
View Details