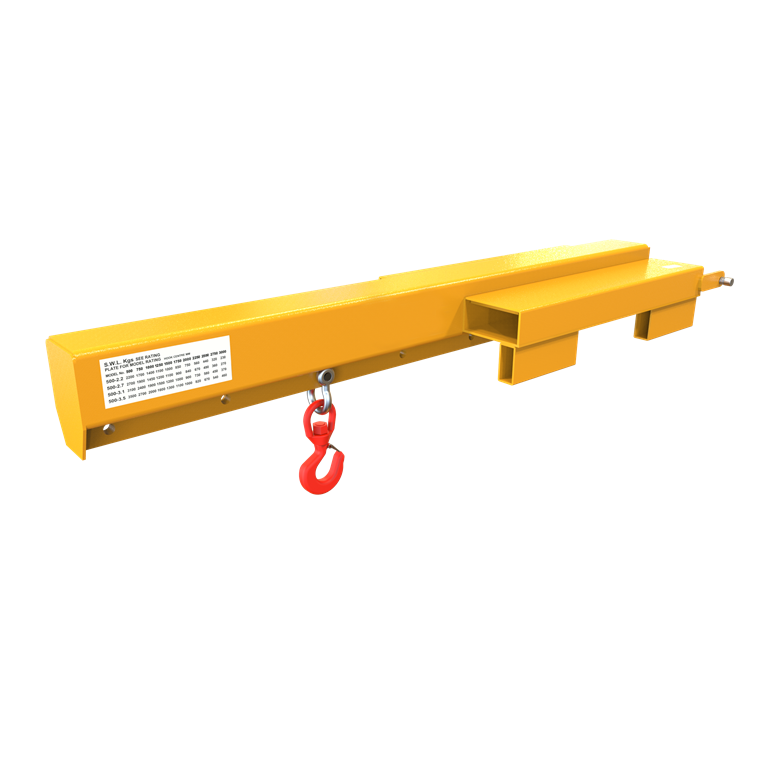 Low Liner Jib
Product Code: LLJ
SKU: LLJ 661-500-1.3
Select Truck Capacity (kg)
Supplied with hook and shackle.
Six lifting points from 500mm to 1750mm in 250mm increments.
A low profile forklift jib (LLJ) which gives longer reach capabilities for picking up a product that is difficult to palletise or for handling motors, pressed tools etc. from positions which are hard to access.
Delivery and Returns
Please click on the link below to view our delivery and returns policy