View Details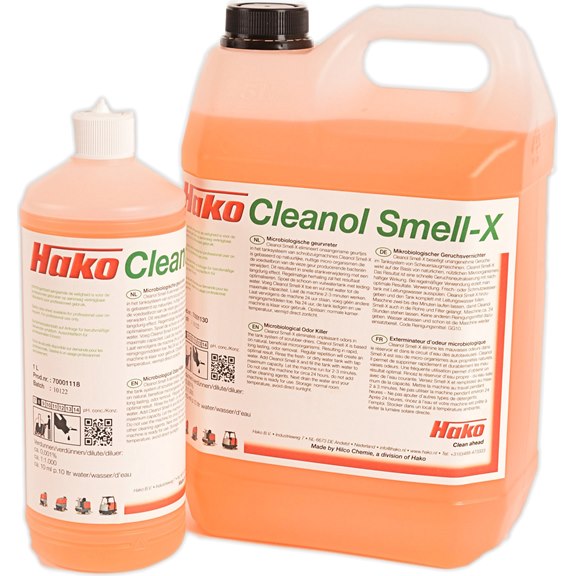 View Details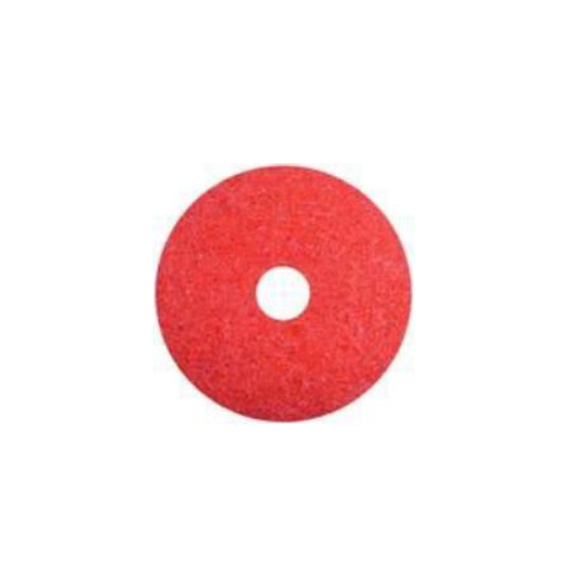 View Details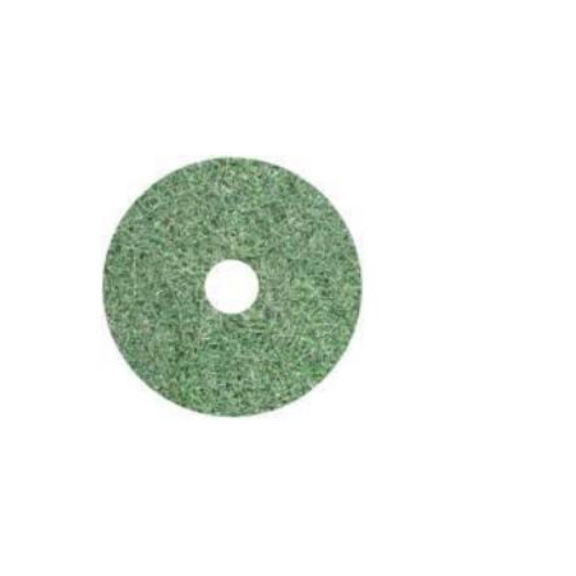 View Details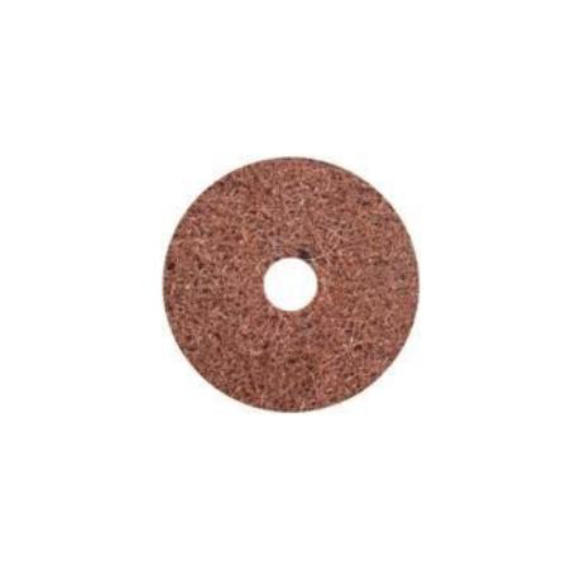 View Details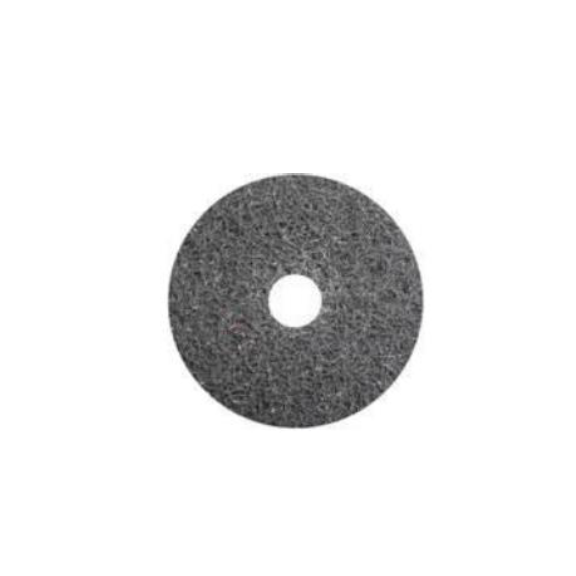 View Details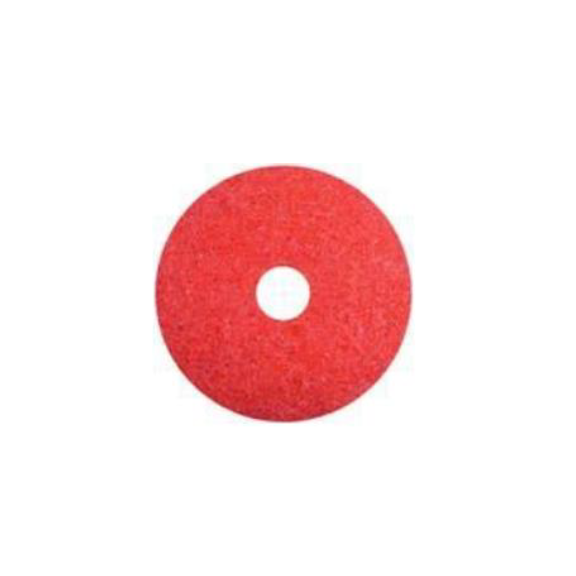 View Details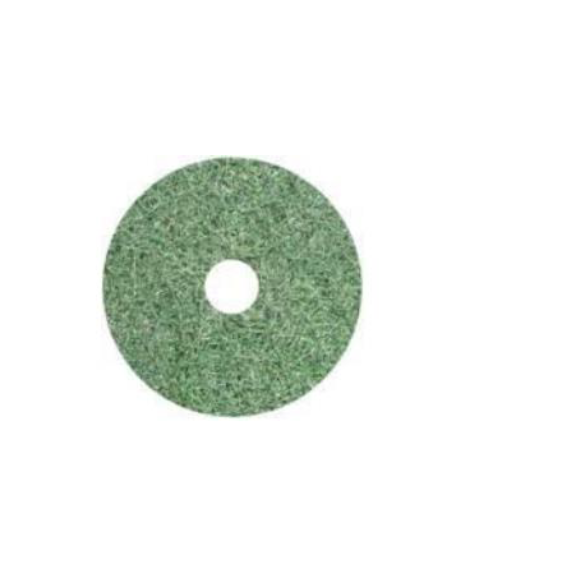 View Details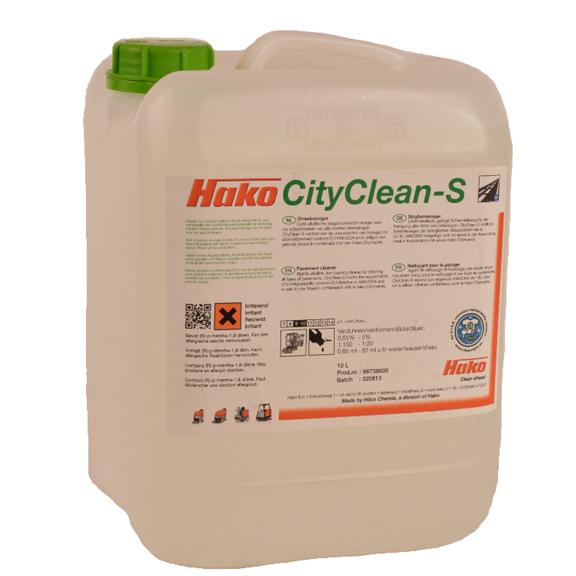 View Details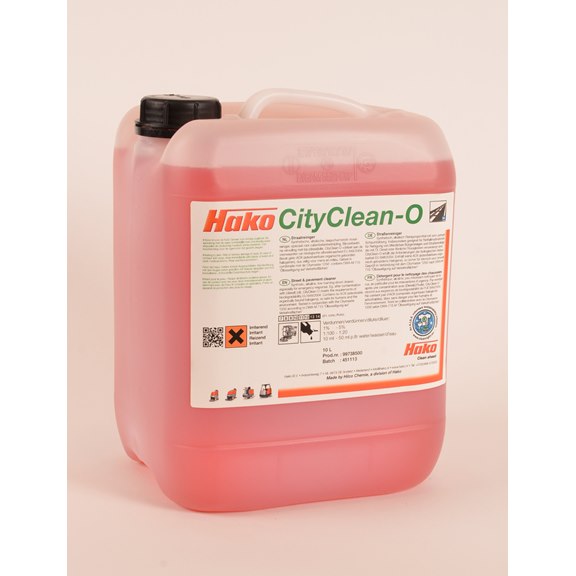 View Details
View Details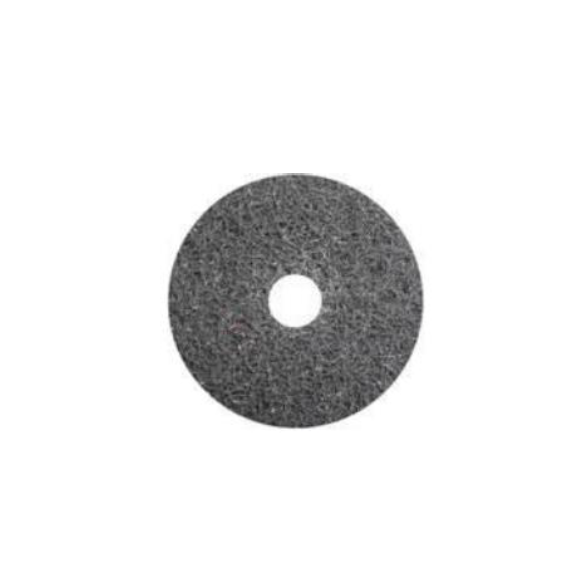 View Details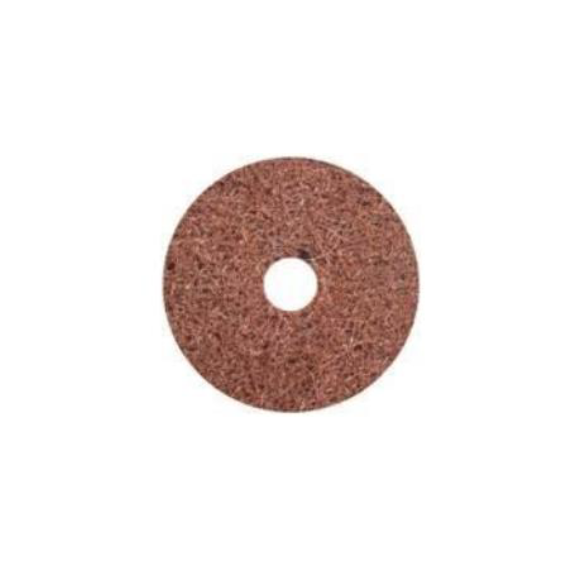 View Details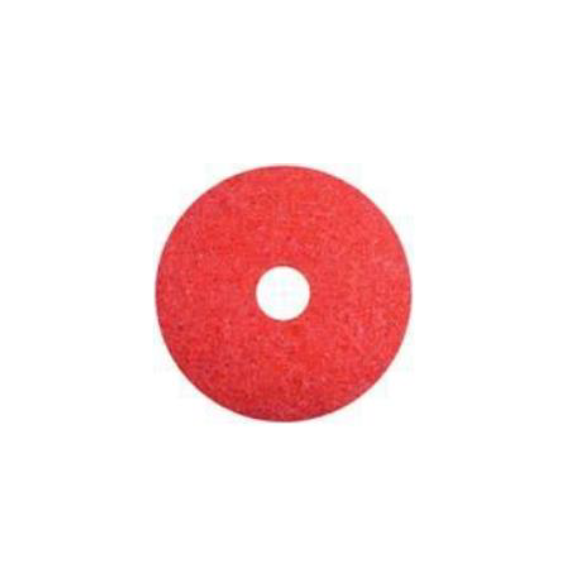 View Details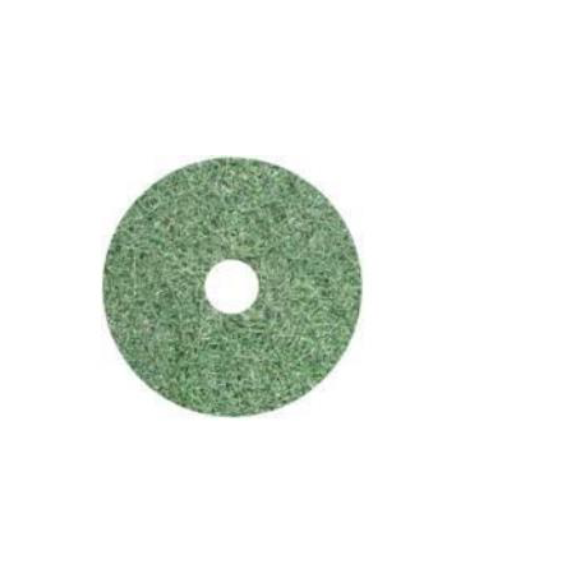 View Details
Industrial Cleaning Products
Here at Briggs Store, we provide customers with a wide selection of high-quality industrial cleaning products and accessories. Whether you're looking for cleaning tools or industrial-strength solutions from Hako, our expansive inventory has something to fulfil your needs. Our knowledgeable staff are always on hand to advise the best equipment for any given cleaning task, making sure that the task is completed efficiently and effectively – saving you time and money in the process.
Industrial Cleaning Products From Briggs Store
Having high-quality cleaning chemicals and equipment is an essential part of maintaining safe and sanitary conditions in any commercial setting. Not only do these items allow for labour-saving cleaning efficiency, but they also eliminate costly downtime due to ineffective cleaning procedures. By investing in great quality solutions for all your professional sanitation needs, you can be guaranteed a healthy, safe working environment for both staff and customers.
If you're looking to restock your own cleaning supplies, you will find all the industrial cleaning products you need here at Briggs Store. We work with some of the leading suppliers in the industry to bring you high-quality products, for competitive prices.
As such, our range of industrial cleaning products includes:
Hako Cleanol and Other Cleaning Chemicals. We retail a wide range of Hako floor-cleaning products, including their popular Cleanol and Cleanol HD ranges. Developed through years of research into advanced technologies, the Hako Cleanol range gives customers a reliable way to keep their kitchen, bathroom, offices and other surfaces clean and free from dirt and grime. With these products, you can easily maintain thorough hygiene standards throughout your home or business. Customers can look no further than the Hako range when they experience real satisfaction from our quality cleaning solutions.


Smart Cleaning Systems. Our selection of cleaning systems utilises the latest technology and offer a range of features for efficient operation. The Hako Scrubmaster, for example, combines manual scrubbing with optimising programs that can be adjusted to floor type, disc diameter, and speed, ensuring thorough yet gentle cleaning. We also stock a range of Commercial Scrubber-Driers to enable top-tier hygiene and Sweeping systems that bring significant improvements to daily cleaning operations while offering easy maintenance and long-lasting efficiency.


Broom Attachments. Our collection of broom attachments are designed specifically for Smart Sweep systems and their advanced cleaning technology, allowing users to achieve the highest level of indoor cleanliness. With a variety of different options available, you can customise your cleaning setup to fit your specific needs.
Please feel free to browse our industrial cleaning products – to learn more about each item, click on them to navigate to their product page. Can't find the information you're looking for or have any other questions? Our team are always on hand to help.
Need More Information on Industrial Cleaning products? Contact Us Today!
We've been supplying industrial cleaning equipment for many years, and we're recognised nationwide as a leading supplier. Our quality, reliability, and customer service are second to none – so whether you know what you want or need some help deciding, our team is always happy to assist.
Please continue to browse our website to learn more about the different types of industrial cleaning products we have on sale. Have any questions about our products or need advice on which item might be more suited to your requirements? Then why not get in touch with us today by calling
0800 021 7820
or you can send an e-mail to
store@briggsequipment.co.uk