Our Most Popular Products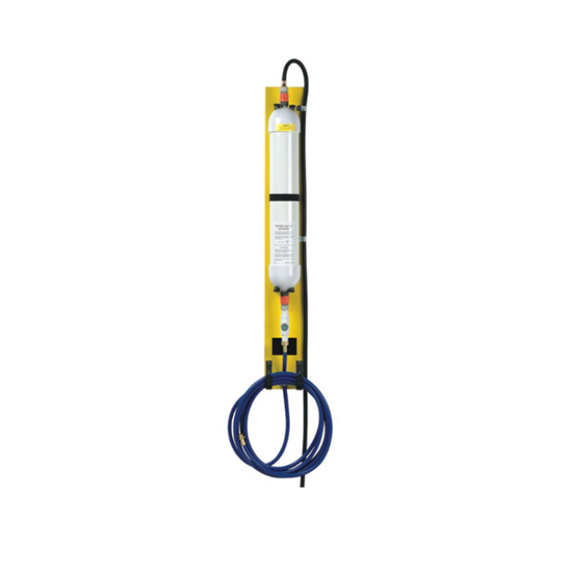 View Details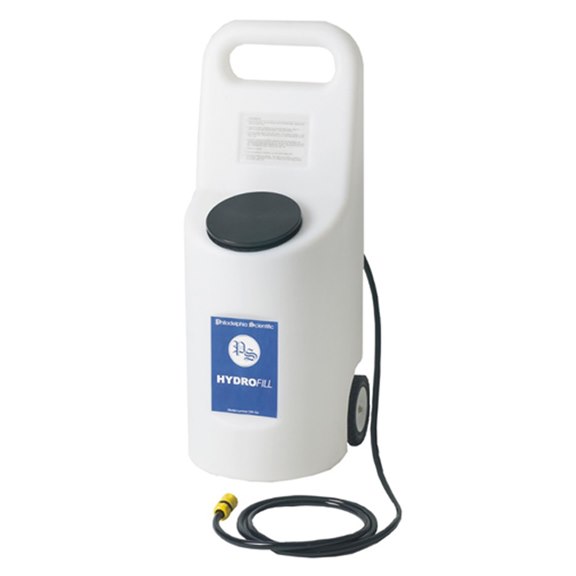 View Details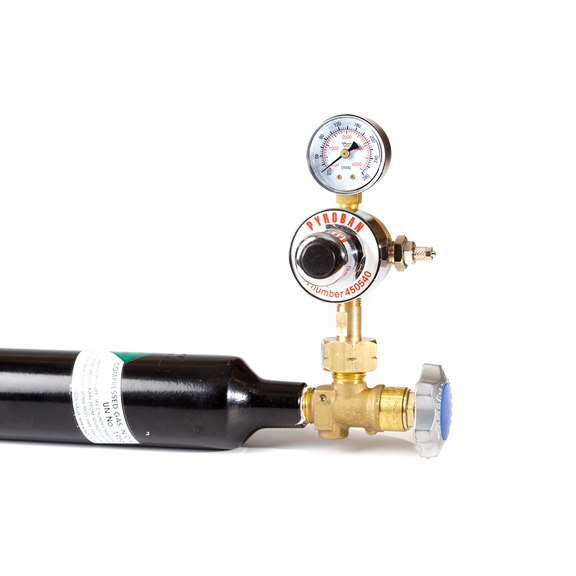 View Details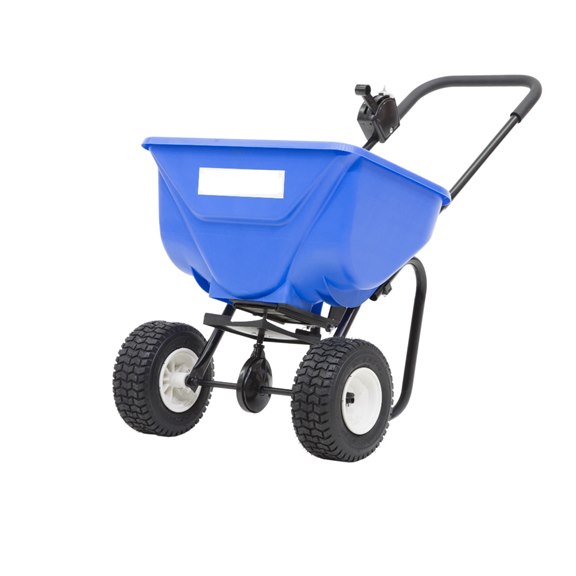 View Details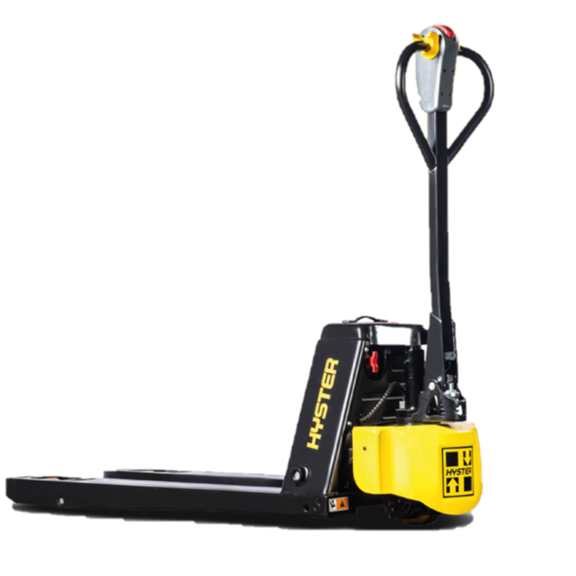 View Details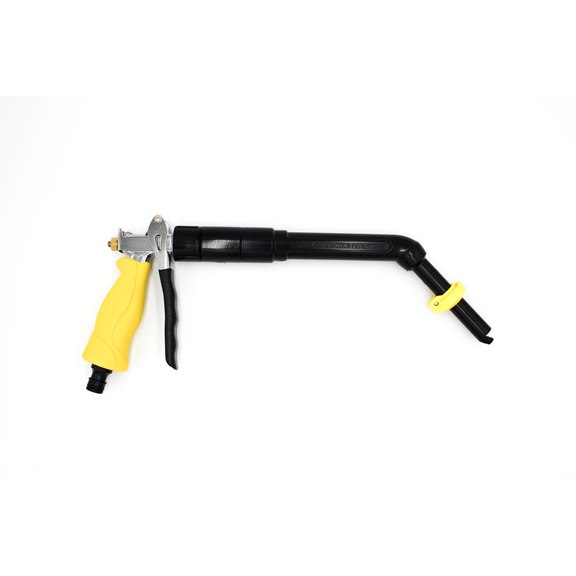 View Details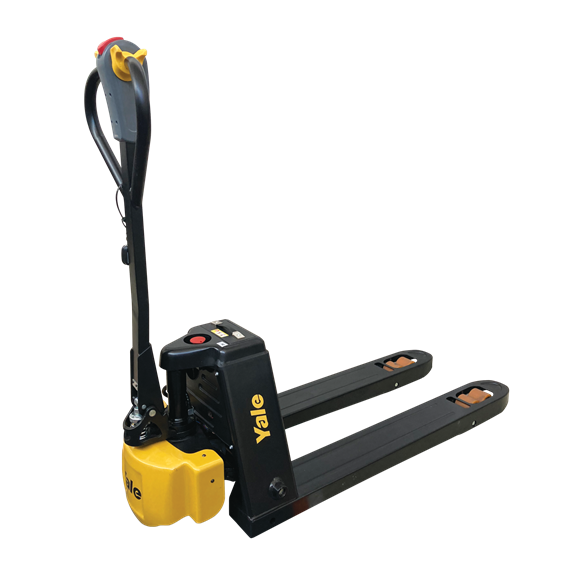 View Details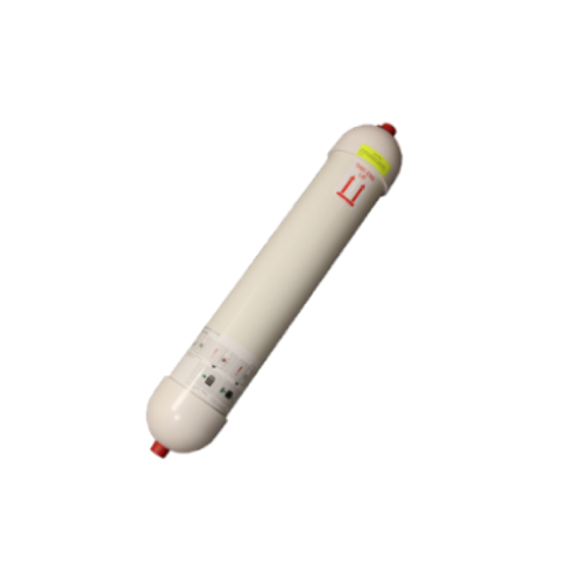 View Details
Why shop with us

UK's Leading Suppliers
Briggs Store is owned and operated by Briggs Equipment UK, one of the UK's leading suppliers of materials handling equipment, support and advice.

A One-Stop Source
Briggs Store provides a one-stop source for all your supply chain needs, saving you valuable time and reducing stress so you can focus on running your business.

Over 600 UK Engineers
Briggs has one of the largest mobile engineering workforces who have the expertise to service and maintain all your plant and ancillary equipment.