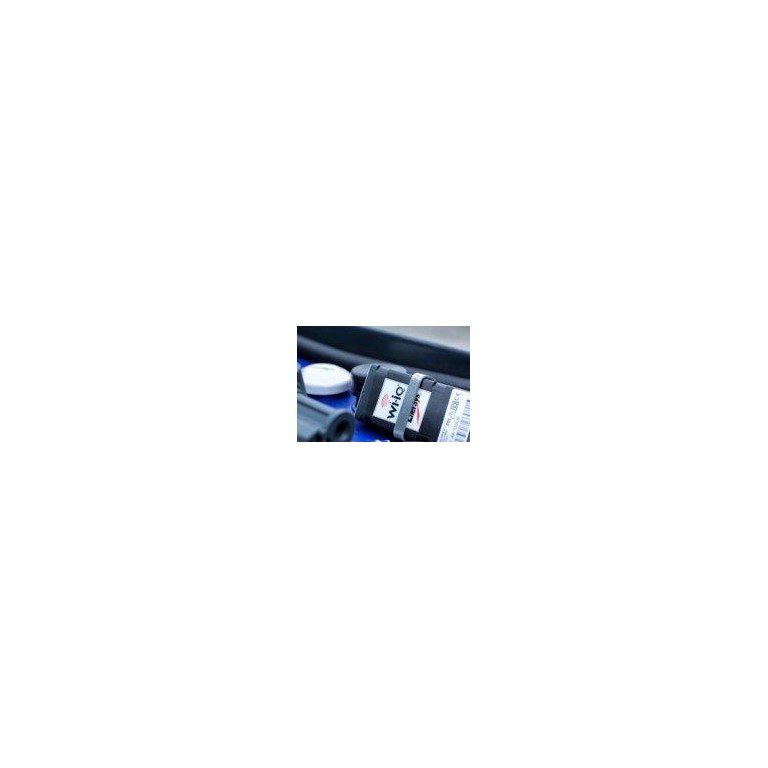 Wi-IQ Battery Monitoring Device
Product Code: WI-IQ
SKU: WI-IQ
● The Wi-IQ® wireless device can help identify a fault before actual battery failure, by use of a LED indicator.
● Reports produced can be used to analyse and manage your battery fleet's performance.
● Data can also be used to reduce truck down time and drive up your productivity
Delivery and Returns
Please click on the link below to view our delivery and returns policy
You may also be interested in...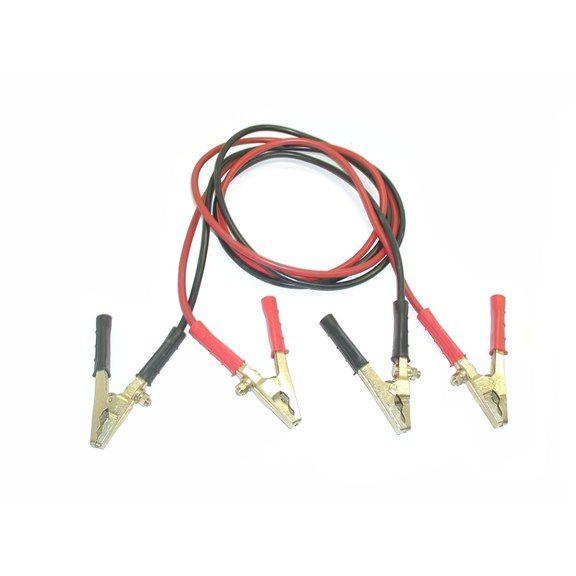 View Details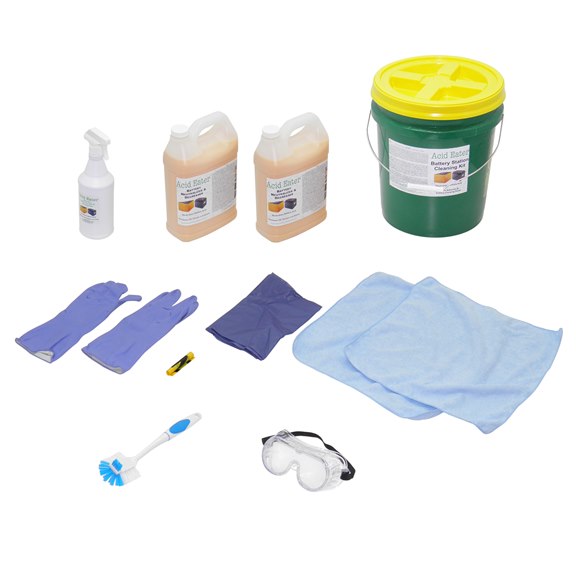 View Details