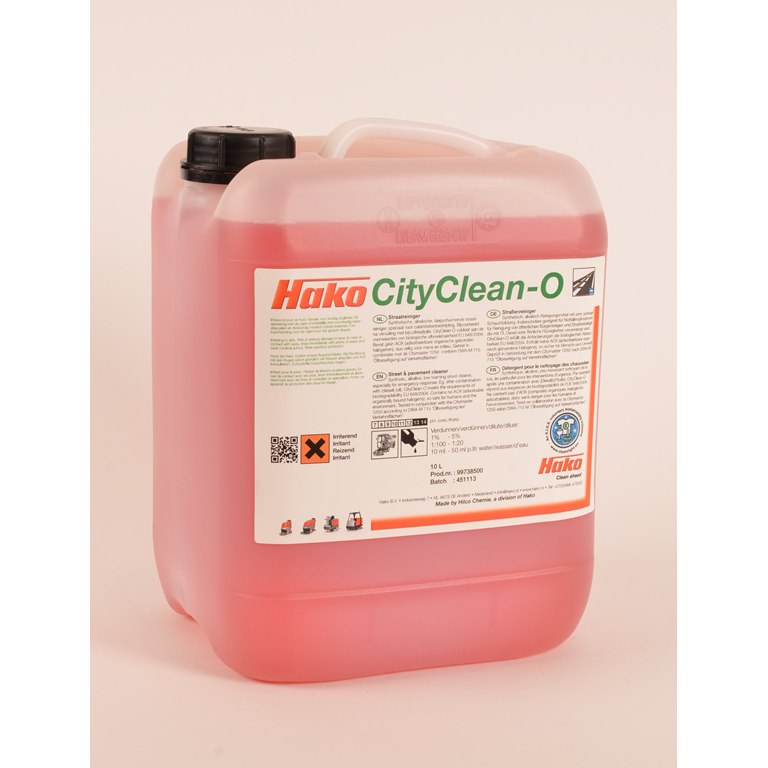 CityClean-O 10L
Product Code: BOS002253
SKU: BOS002253
Oil remover for use on roads, cycle paths and footpaths.
Properties Highly alkaline street cleaner for cleaning of all sorts of hard, water-resistant street surfaces/paving which have been contaminated with oil, diesel or similar fluids.
Especially developed for use with the Hako-Citymaster (see spec sheet in downloads for more info on usage).
Delivery and Returns
Please click on the link below to view our delivery and returns policy