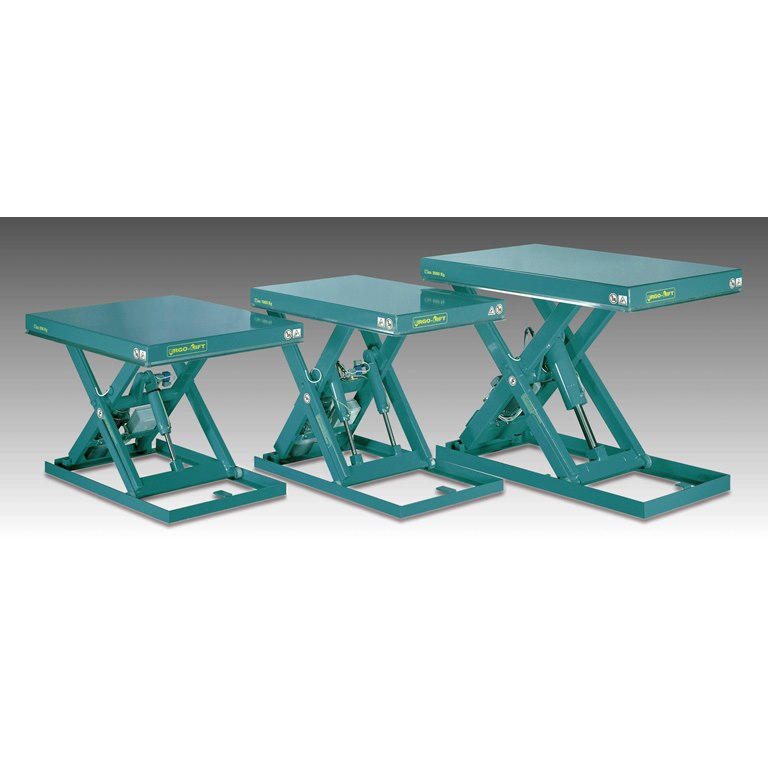 Lift Tables
Product Code: LIFTABLESBOL
SKU: LIFTABLESBOL
Bolzoni Auramo is one of the largest worldwide manufacturers of scissor lift tables. A wide range of models & capacities for application in production lines, vehicle loading, work stations, in automated lines & heavy-duty applications, providing the best solution for any specific need.
Lift tables are manufactured exclusively in the Piacenza plant in Italy.
Thanks to high quality components, modern production techniques & accurate final tests, Bolzoni Auramo lift tables offer a superior quality & reliability, long-life & operator safety.
Delivery and Returns
Please click on the link below to view our delivery and returns policy