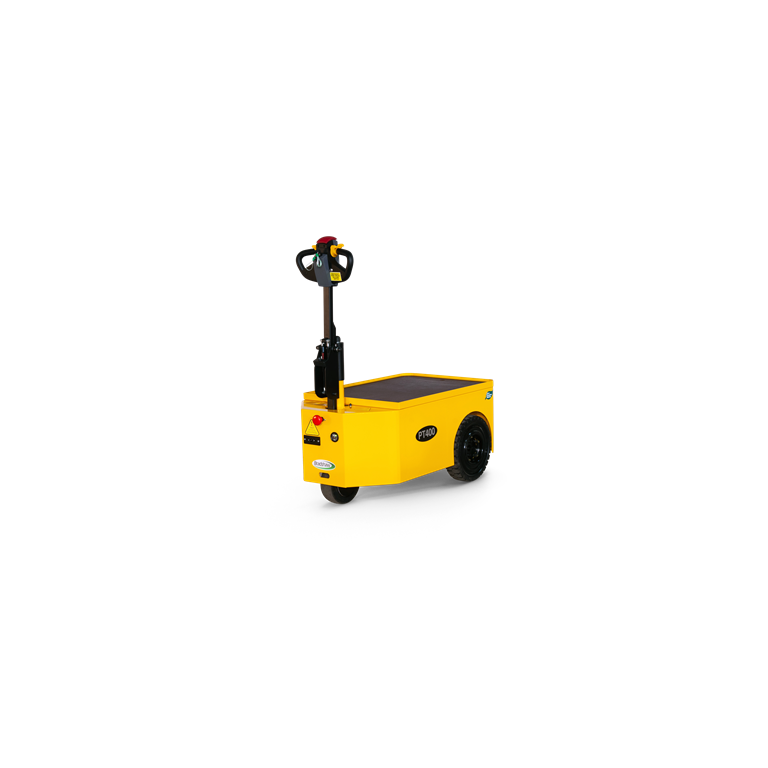 PT400 Pedestrian Tow Tractor
Product Code: PT400
SKU: PT400
The PT400 pedestrian-operated tow tractors are designed for seamless movement of goods up to 4 tonnes with minimal effort. Compact, manoeuvrable and easy to use the PT400 is the ideal solution where space is limited.
The ergonomically designed tiller head is easy to operate for fatigue-free operation with either the right or the left hand with the rocker switch providing consistent operation in all positions.
Custom bodies and platforms are available to suit various applications.
Delivery and Returns
Please click on the link below to view our delivery and returns policy