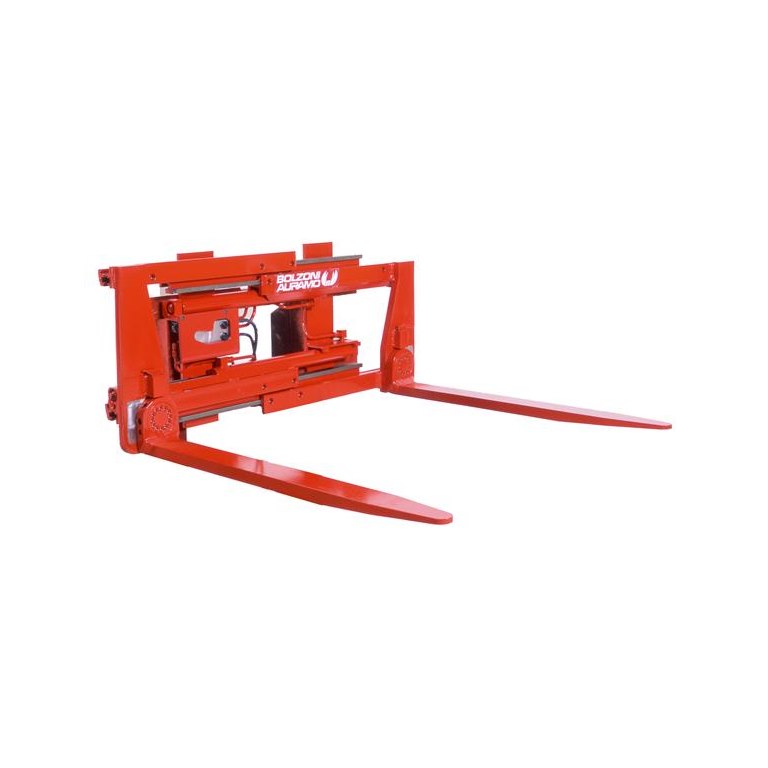 Forklift Car Mover
Product Code: FORKLIFTCAR
SKU: FORKLIFTCAR
The forklift car mover is a specialist attachment for handling vehicles via lifting around the tyres.
The unit simply slips onto the forklift forks and has two articulating arms allowing the unit to grab a car safely and securely, without causing tyre damage.
A pivoting head ensures the vehicle can be towed once lifted.
Sprung loaded arms return to their original positions ensuring the unit is simple to use.
Perfect for garages, body shops and impound yards, the car mover is an easy, quick and affordable way of moving vehicles with a purely mechanical design.
Delivery and Returns
Please click on the link below to view our delivery and returns policy