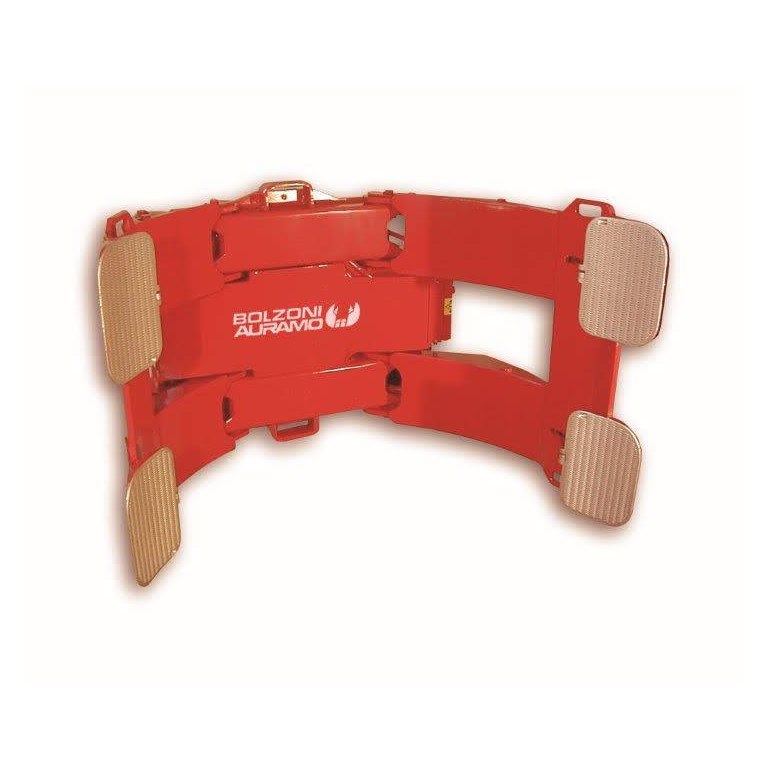 Paper Roll Clamps
Product Code: BOS000769
SKU: BOS000769
With Bolzoni attachments & accessories a lift truck can provide high capacity, secure handling of paper & tissue rolls.
Various handling problems can cause damage to the roll, leading to expensive write-off costs. Typical damage includes various forms of side, corner and end damage to the roll & its wrapper. The unique Bolzoni Auramo damage free handling concept, however, provides the right tools for protecting stock.
Intelligent clamping systems also available.
Delivery and Returns
Please click on the link below to view our delivery and returns policy