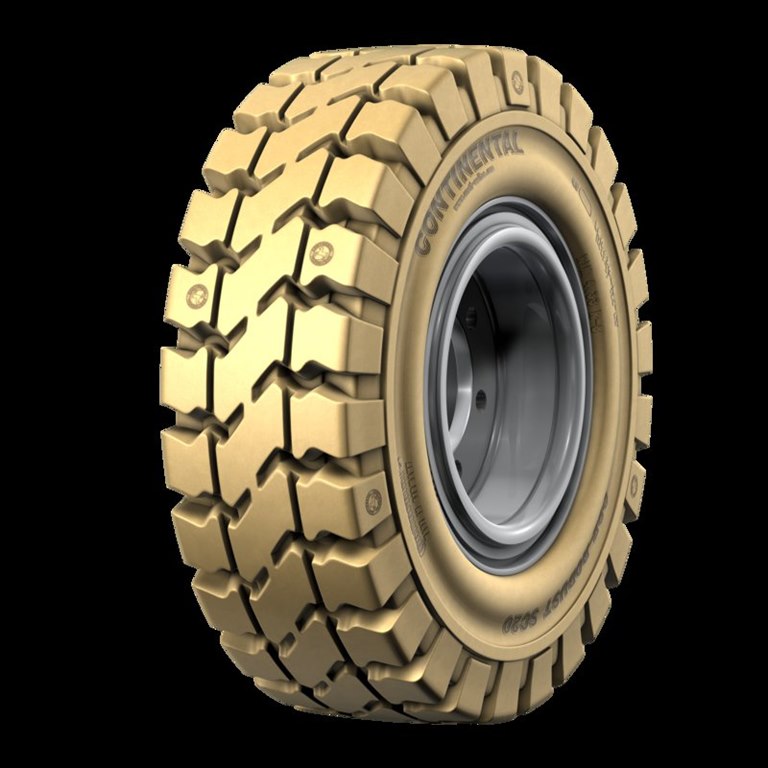 Clean Tyres Non-Marking
Product Code: CLEANTYR
SKU: CLEANTYR
Call our Tyre line on 03301 239833 for a quotation
Our clean tyres have been developed for areas that are sensitive to dust and dirt.
These can be recognised at first glance thanks to their characteristically light-coloured compound.
They reduce visible tyre marks on the floor and thus avoid contamination of production and storage areas.
Delivery and Returns
Please click on the link below to view our delivery and returns policy
You may also be interested in...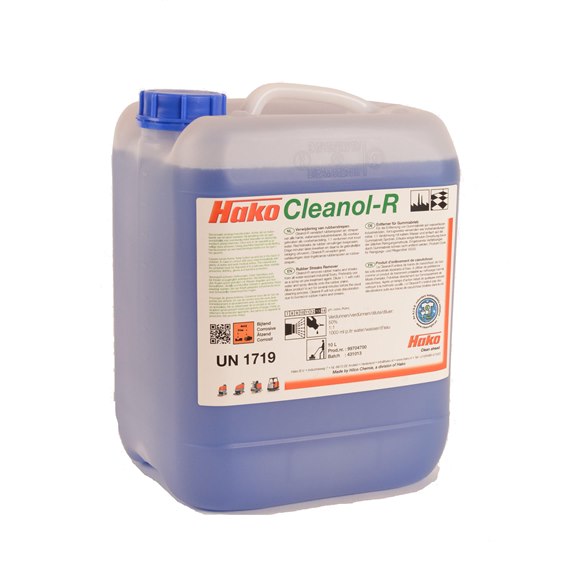 View Details