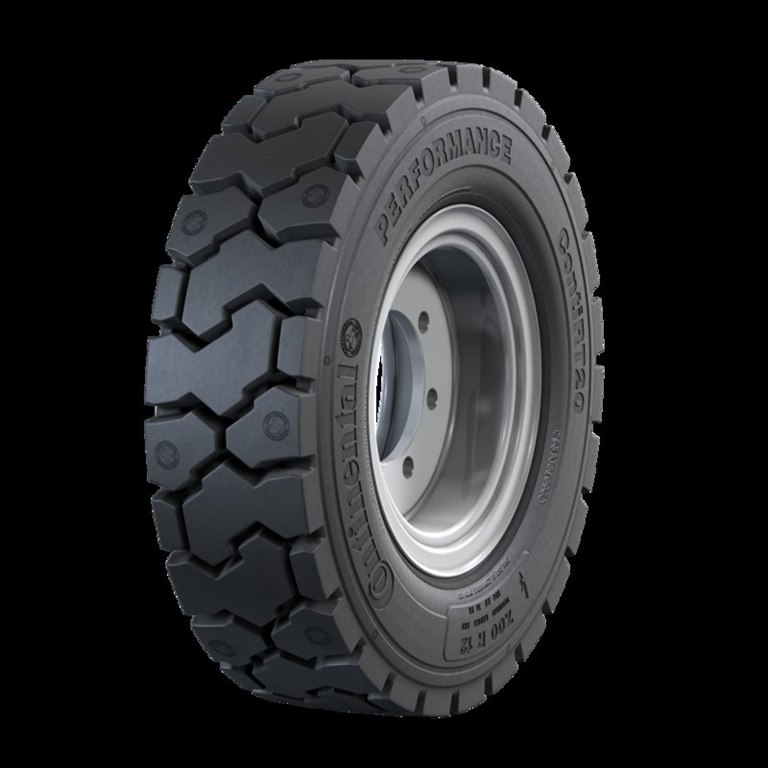 ContiRT20 Performance Tyres
Product Code: CONTIRT20
SKU: CONTIRT20
Call our Tyre line on 03301 239833 for a quotation

● Increased Tyre Life
● Extra deep tread depth and maximum tread wear volume.
● Reduced energy consumption and CO2 emissions via low rolling resistance rubber compounds.
● Low abrasion tread compound with resistance to damage caused by cuts and tears.
● Maximum tilting stability
● Wide flat belt construction with reinforced steel beads.
● Stiffened sidewall technology that can adapt to uneven surfaces.
● Maximum tread width ensuring total contact between tyre and ground.
● Comfort and traction on soft and uneven surfaces
● Better transmission of forces via radial construction.
● Heavy duty rugged tread blocks.
● Multiple angled tread edges.

Delivery and Returns
Please click on the link below to view our delivery and returns policy