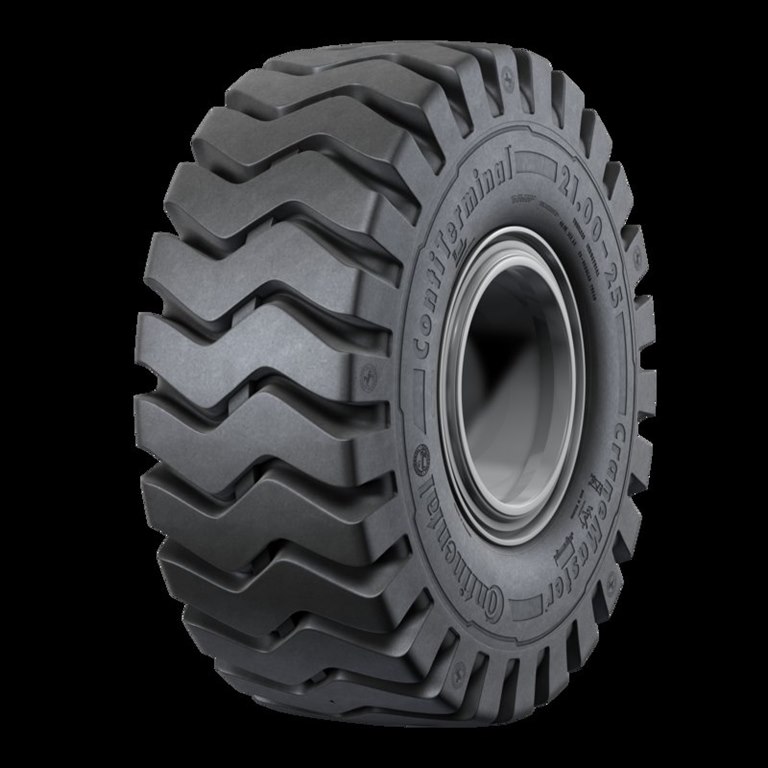 CraneMaster Tyres
Product Code: CRANEMASTER
SKU: CRANEMASTER
Call our Tyre line on 03301 239833 for a quotation
CraneMaster Tyres make use of the unique V.ply technology, which features an exceptionally sturdy tyre construction for lower rolling resistance and a longer service life. In terms of damping this enables the CraneMaster tyre to rely not only on compressed air but also on the exceptionally robust tyre construction itself. The well distributed contact pressure in the tread area means a long tread life and superior manoeuvrability.
The advanced design of the V.ply tyre better handles steering when stationary.
CraneMaster tyres feature excellent resistance to casing damage and tread stress cracking. The unique V.ply technology ensures less tilting and provides better protection against damage compared to radial tyres and lower rolling resistance compared to cross-ply tyres.
Delivery and Returns
Please click on the link below to view our delivery and returns policy