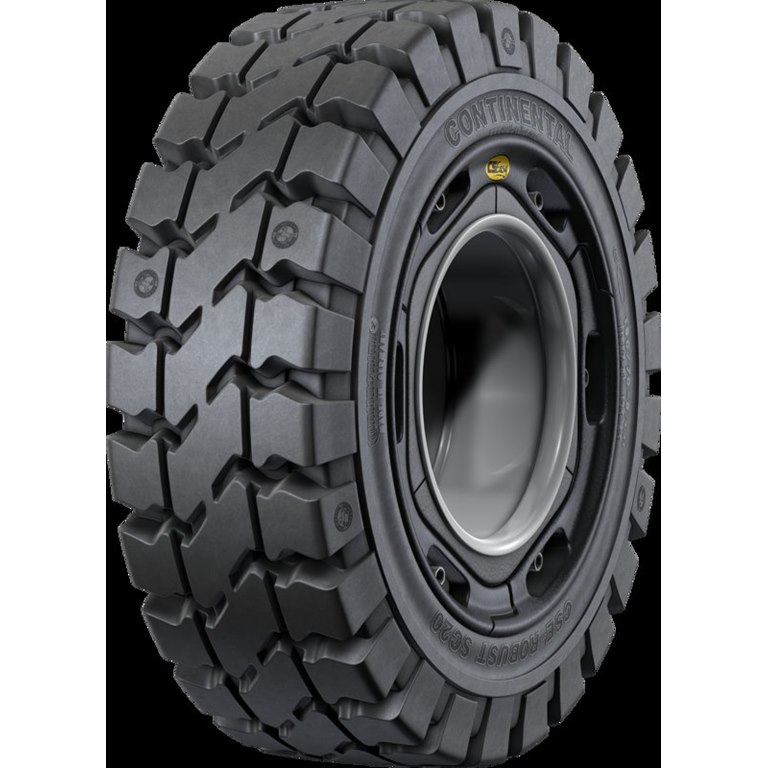 CSeasy SC20+ Tyres
Product Code: CSEASY SC20+
SKU: CSEASY SC20+
Call our Tyre line on 03301 239833 for a quotation

● User friendly
● Quick tyre changes as a result of independence from external mounting services and thus minimal downtime.
● Exceptional durability
● The Continental Plus Compound combined with CSEasy adaptor guarantees low heat development within the tyre interior, and thus a higher mileage.
● Energy efficient
● Low heat development in the tyre interior also results in impressively low rolling resistance.
Delivery and Returns
Please click on the link below to view our delivery and returns policy