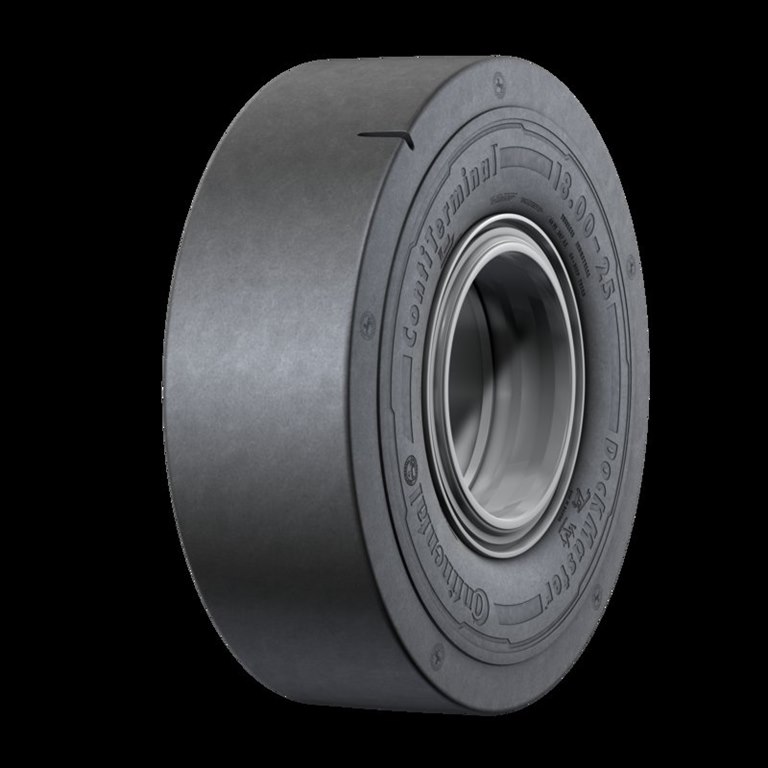 DockMaster+ Tyres
Product Code: DOCKMASTER+
SKU: DOCKMASTER+
Call our Tyre line on 03301 239833 for a quotation
A specialist for extreme conditions. Benefits from the combination of the new Continental Port Plus Compound and the unique V.ply technology.
This massive slick tyre is ideal for vehicles used at slow speeds like forklifts and RTGs.
Thanks to its robust tread rubber the DockMaster+ is the perfect choice for outstanding longevity, robustness and puncture resistance.
Delivery and Returns
Please click on the link below to view our delivery and returns policy