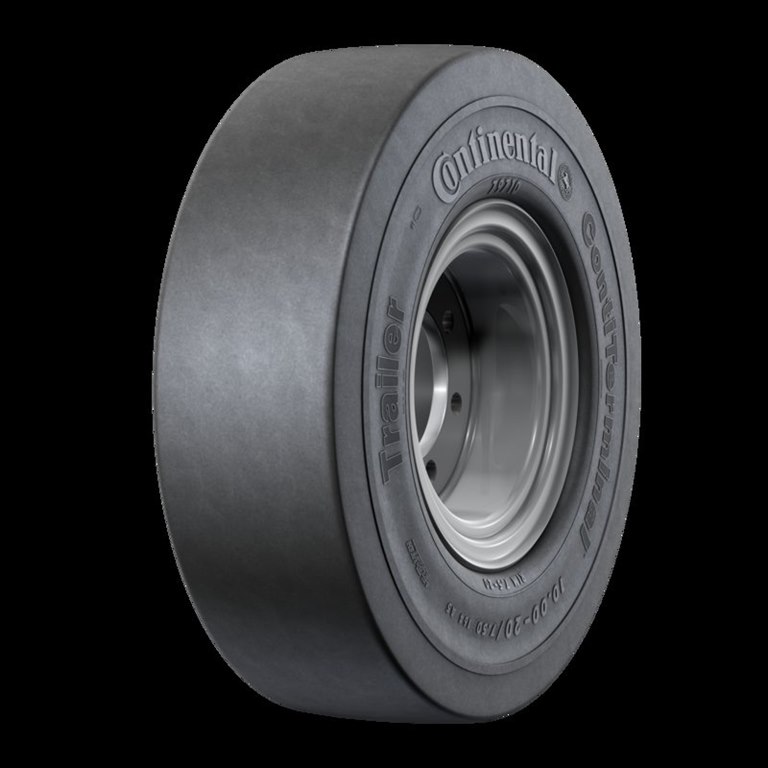 The Terminal Trailer Tyres
Product Code: TERMINALTRAIL
SKU: TERMINALTRAIL
Call our Tyre line on 03301 239833 for a quotation
A solid slick tyre for superior handling and high mileage.
The solid design and slick tread pattern effectively prevent heel-and-toe wear, the main cause of vibrations.
The tyre is ideally suited for use in tough conditions and thanks to its robust design, sets new standards in terms of cost efficiency and environmental capability.
Delivery and Returns
Please click on the link below to view our delivery and returns policy