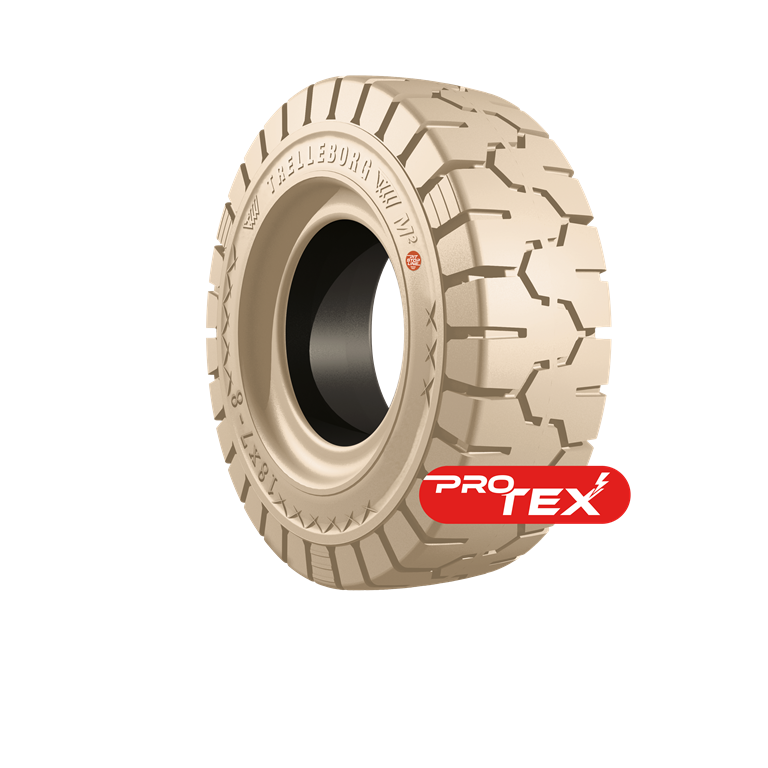 ProTEX Non-Marking Tyres
Product Code: PROTEX
SKU: PROTEX
Call our Tyre line on 03301 239833 for a quotation
New from Trelleborg, the ProTEX, a 100% non-marking, electrically conducting compound engineered for use on materials handling applications operating in potentially explosive environments. Engineered to be compliant with the EN1755 safety regulation, the ProTEX compound allows your material handling equipment to be safely used in applications where there is a presence of flammable gas, vapour, or dust.
● EN1755 compliant
● Available on Pit Stop Line version
● 100% non-marking & Electrically Conducting compound
● Built on expertise in polymer engineering and Materials Handling
● Safer than the alternative of fixed earthing strips
Delivery and Returns
Please click on the link below to view our delivery and returns policy
You may also be interested in...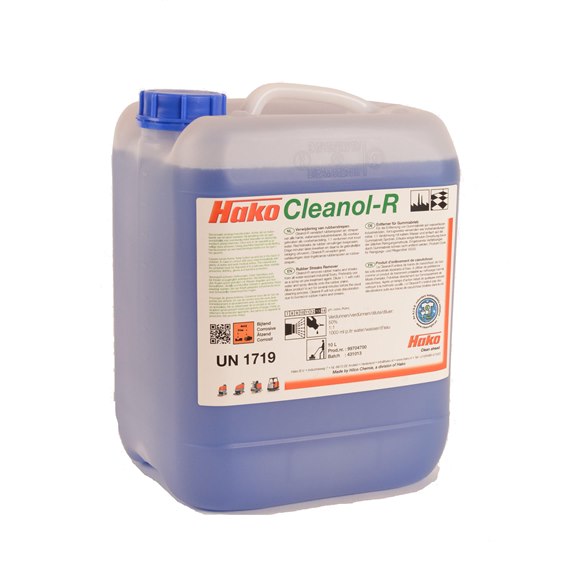 View Details