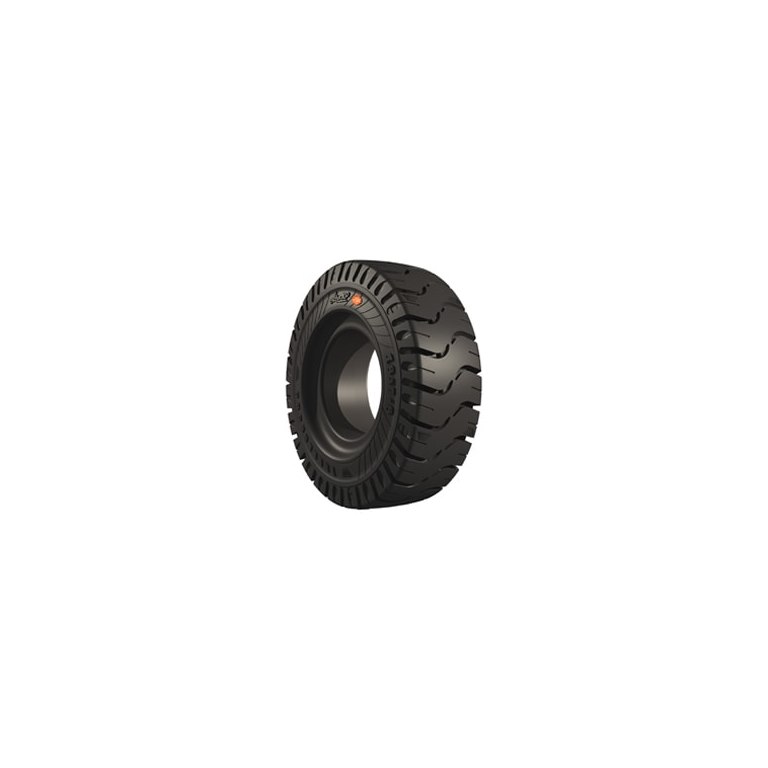 Trelleborg Elite XP Tyres
Product Code: ELITE
SKU: ELITE
Call our Tyre line on 03301 239833 for a quotation
Knowing when to replace industrial tyres is critical - replace them too early and you risk spending money unnecessarily. Leave it too late, and you risk machine and operator safety, as well as a machine that is unusable until tyres are replaced. Pit Stop Line is simple: As the tyres wear down, a highly visible orange band appears on the surface. The band indicates that there are approximately 100 hours of life remaining and new tyres should be ordered, and fitting scheduled.
Replacement tyres can now be fitted at a time convenient for you and with minimal down time.
Available in rim sizes from 4" to 25".
Delivery and Returns
Please click on the link below to view our delivery and returns policy