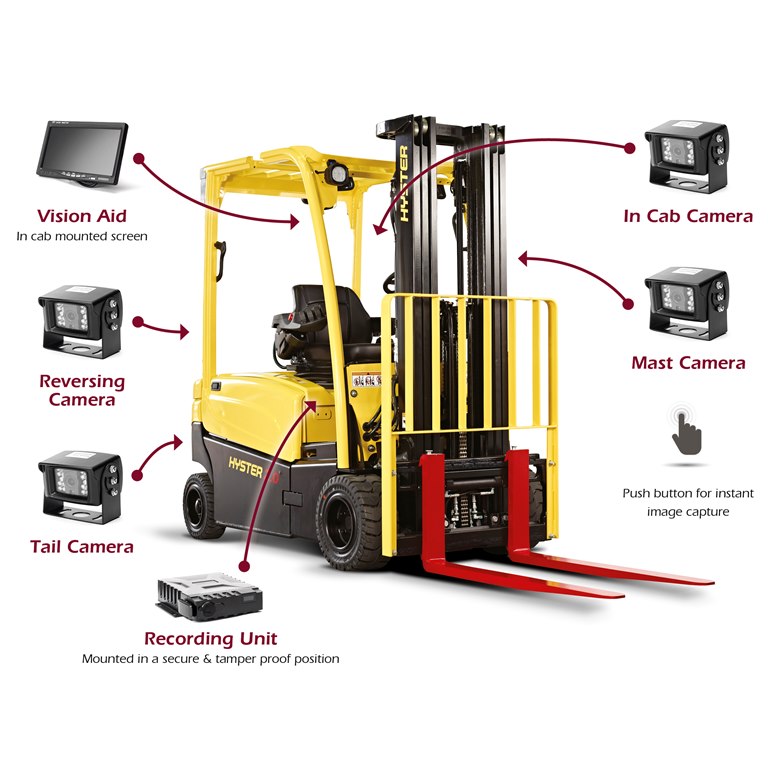 Continual Recording Camera System
Product Code: CONTCAMSYSTEM
SKU: CONTCAMSYSTEM
Mobile digital video recorders range from 1 to 4 cameras and have GPS location antennas as standard, rugged IP68 rated enclosure. This function allows you to see where your vehicle has been on a map when reviewing video footage.
All of our MDVR units come with a 240 GB SSD driver as standard, this can of course be increased if a longer recording capacity is required.
All of our recorders have optional extras such as additional camera units, LCD display to assist the driver, GPRS and Wi-Fi capability (site survey required).
Features:-
Industrial IP67 rated enclosure, this allows the system to be used in the most demanding environments
tamper proof, the unit has a lockable cover ensuring that evidence cannot be tampered with or disrupted
From 1 – 4 cameras can be connected ensuring that all angles of the operation can be captured
Large internal storage capacity, up to 2 weeks recording time with the ability to expand this if required
Optional in cab screen to assist driver operation
Still image mode to capture images of loads for reference
GPS tracking facility for critical incident map positioning with video evidence (outdoor use only)
Continual recording & playback
Help avoid collisions
Manoeuvre equipment safely
Small and discreet design also with infra-red night vision
Internal accelerometer, impacts can be detected anywhere on the machine
Live video and remote viewing option, information can be streamed from vehicles straight to the user's PC
Fully encrypted footage for authorised viewing only
Footage can be converted to multiple formats for other uses
Delivery and Returns
Please click on the link below to view our delivery and returns policy