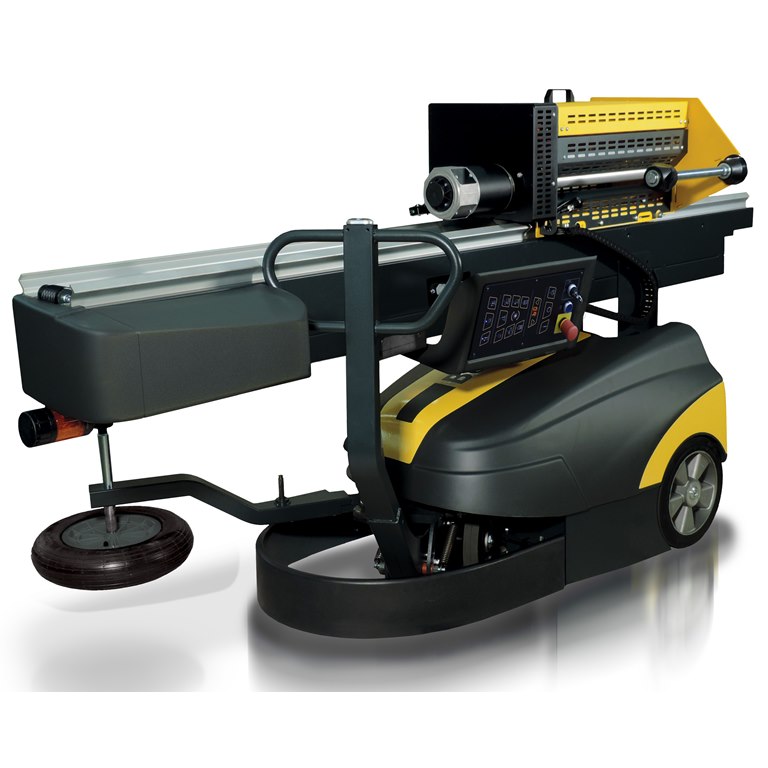 Beewrap Mobile Semi Automatic Robot Pallet Wrapping Machine
Product Code: BEEWRAP
SKU: BEEWRAP
BeeWrap is the mobile wrapping machine for palletized loads suitable for every shape, dimension and weight using stretch film.
It is provided with a digital control panel that allows, in a very easy and functional way, the program's management and the wrapping parameters set-up.
Delivery and Returns
Please click on the link below to view our delivery and returns policy
You may also be interested in...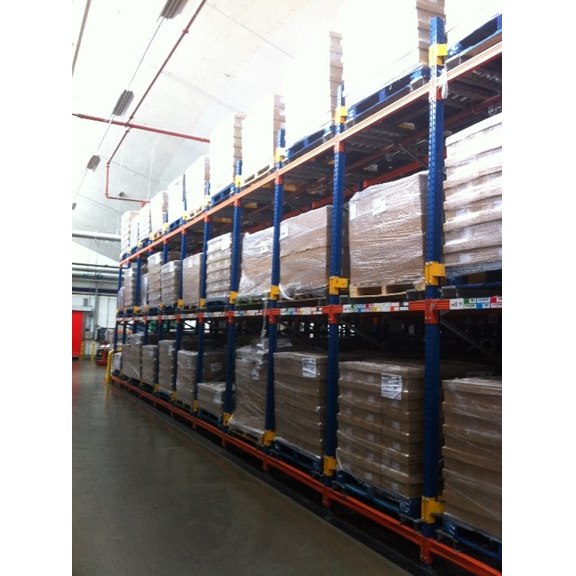 View Details