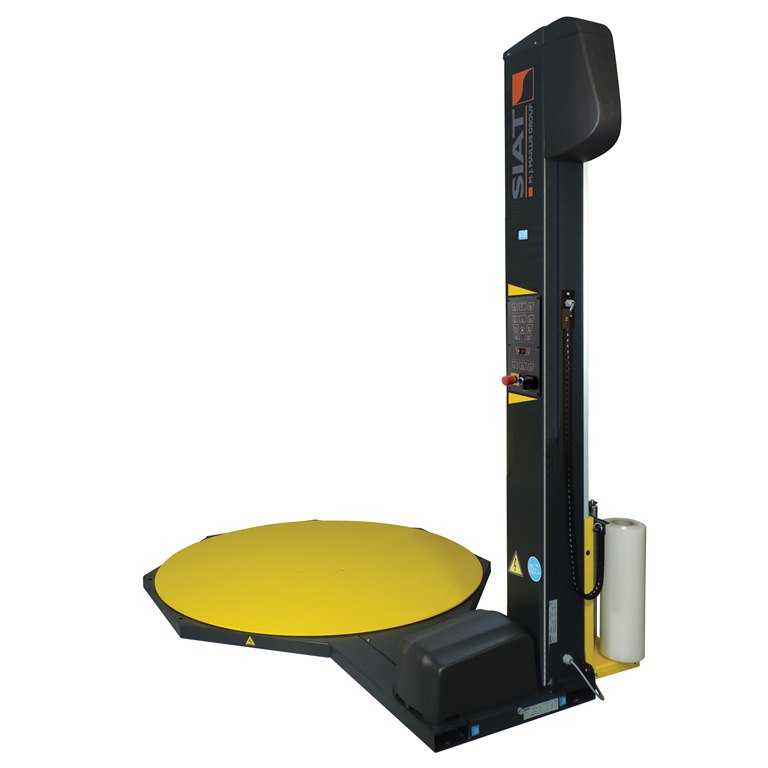 Onewrap Pallet Wrapping Machine
Product Code: ONEWRAP
SKU: ONEWRAP
The versatile solution for most common pallet wrapping needs.
OneWrap is a semi-automatic machine for wrapping palletized loads with stretch film. It can be equipped with mechanical/electromagnetic brake or powered pre-stretch carriages.
Delivery and Returns
Please click on the link below to view our delivery and returns policy
You may also be interested in...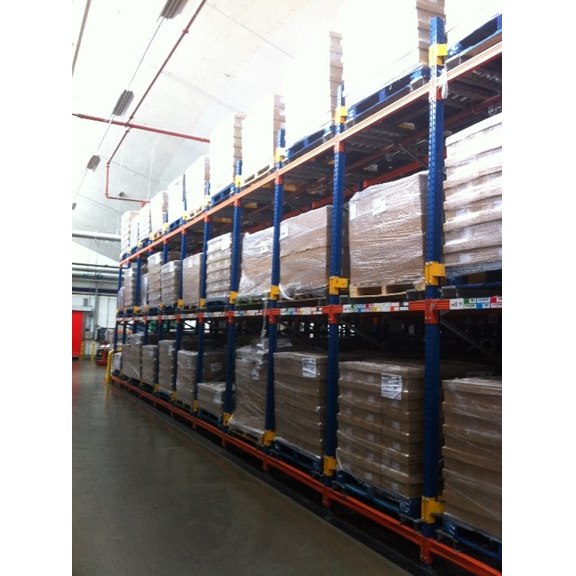 View Details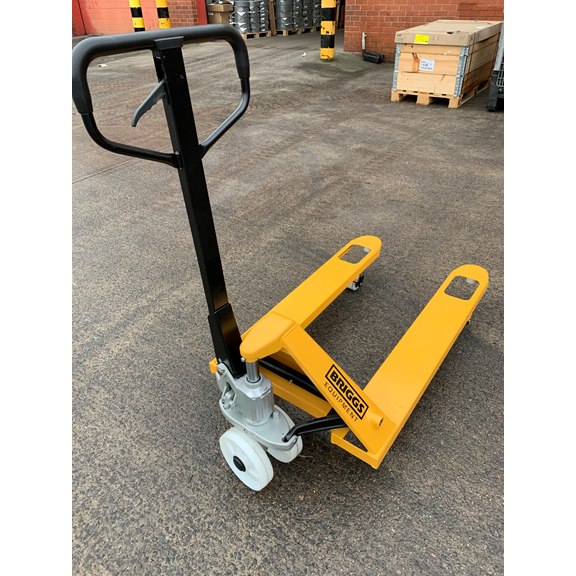 View Details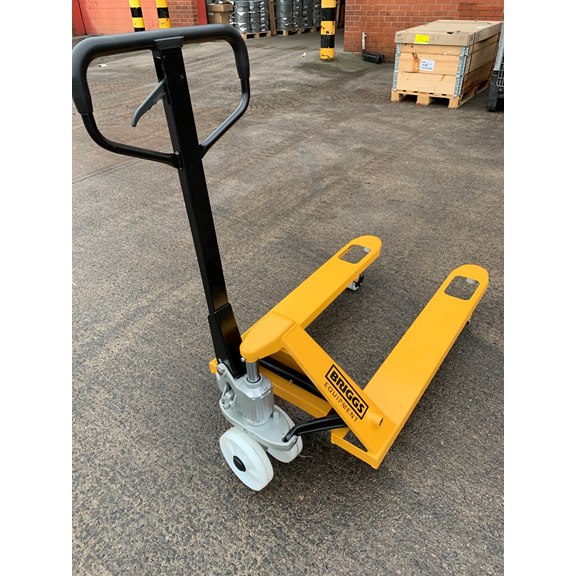 View Details