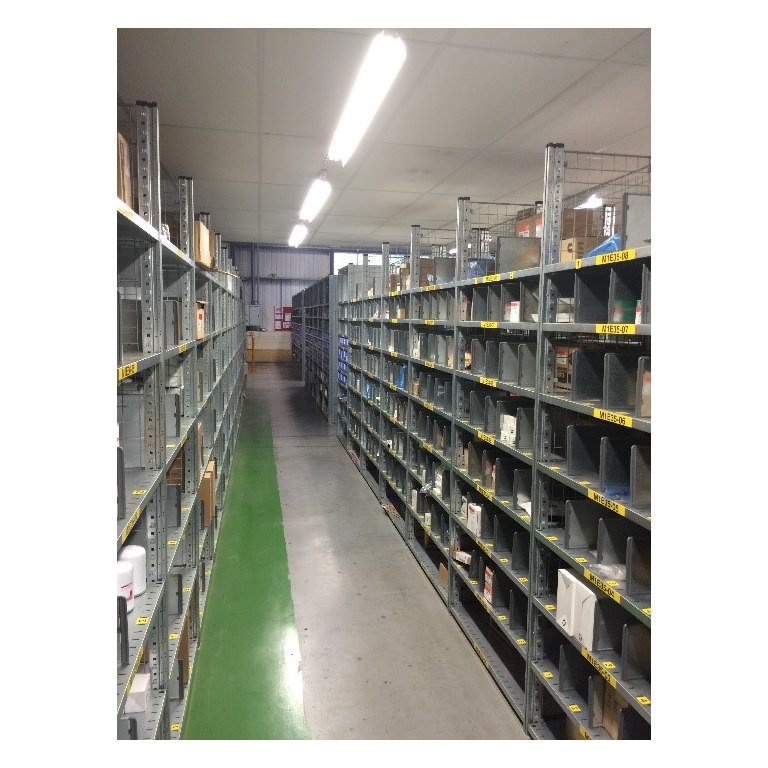 Industrial Shelving
Product Code: INDSHELF
SKU: INDSHELF
The simple design is ideal for first time or growing heavy duty applications in various industries.
The simplicity of the design means that the shelving system can be constructed in minutes, yet still provides superior load bearing strength and rigidity.
Once your shelving has been installed, there are further options to extend capabilities further, to include shelf dividers, plastic drawers, garment hanging rails and runners for suspension files.
Delivery and Returns
Please click on the link below to view our delivery and returns policy
You may also be interested in...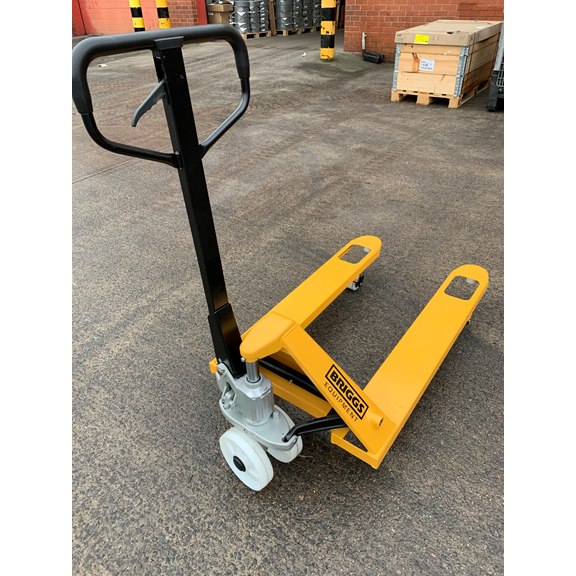 View Details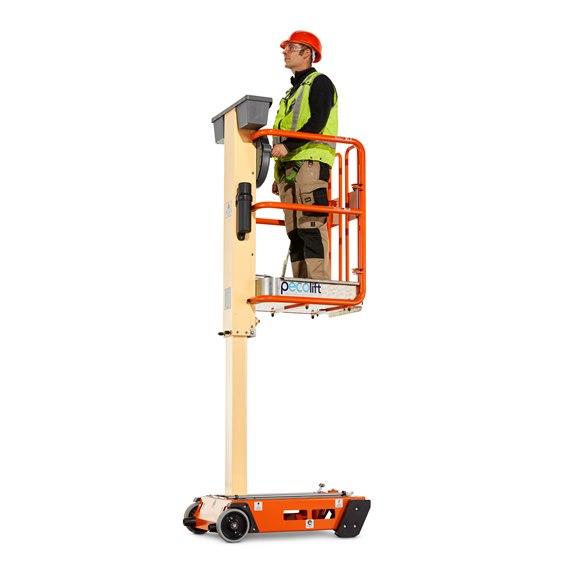 View Details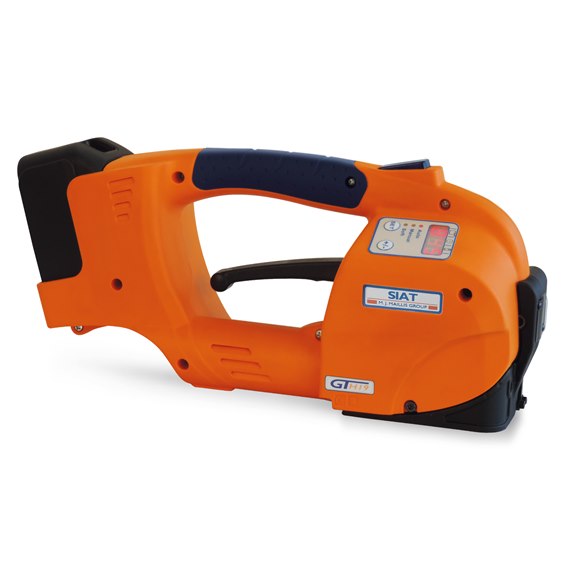 View Details