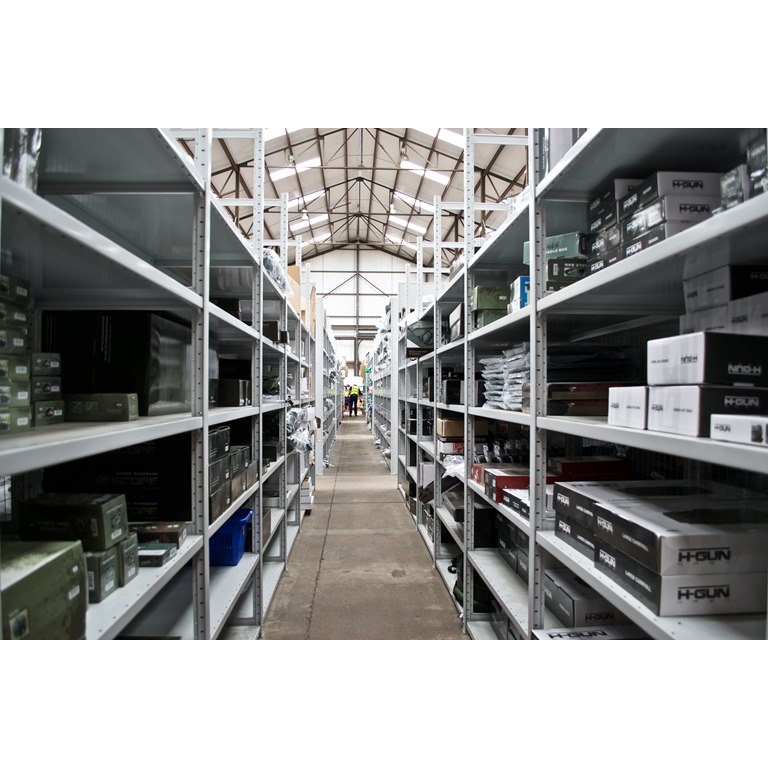 Industrial Shelving Solutions
Product Code: INDSHELFSOLUT
SKU: INDSHELFSOLUT
We work with you to optimise your storage capabilities and improve operational performance. Our systems help increase picking rates, reduce stock damage, as well as maximise space effectively, making stock easy to replenish. UK manufactured to ISO9001, 14001 & 18001 quality standards.
We cater for any storage requirement, whether large or small, including mezzanine and multi-tier applications.
Delivery and Returns
Please click on the link below to view our delivery and returns policy
You may also be interested in...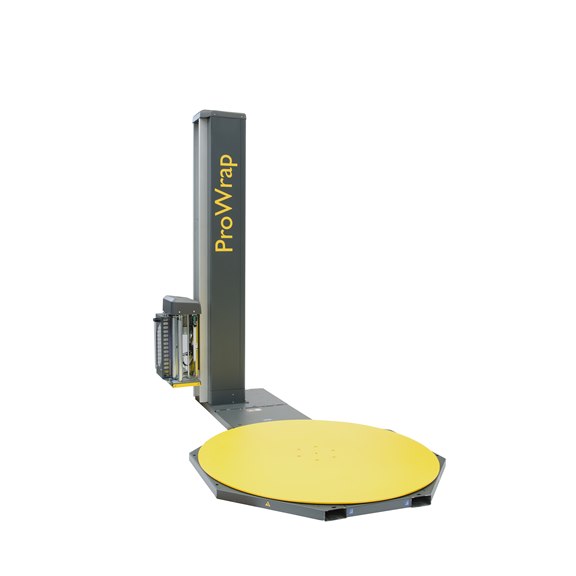 View Details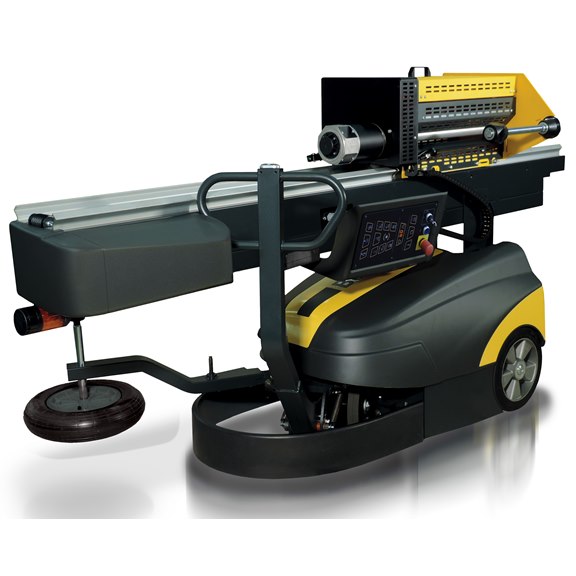 View Details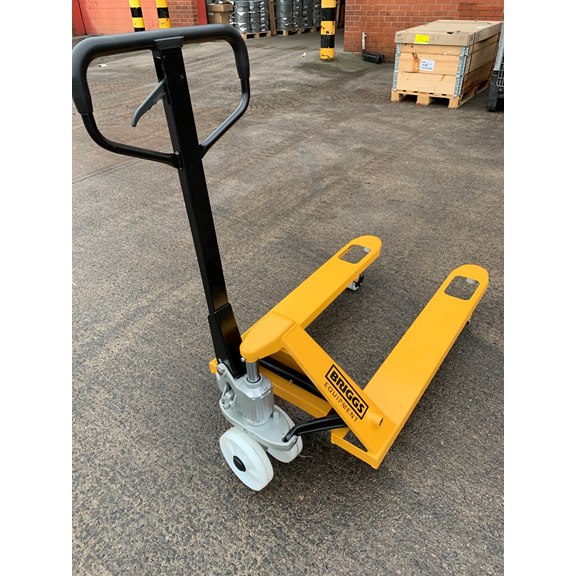 View Details