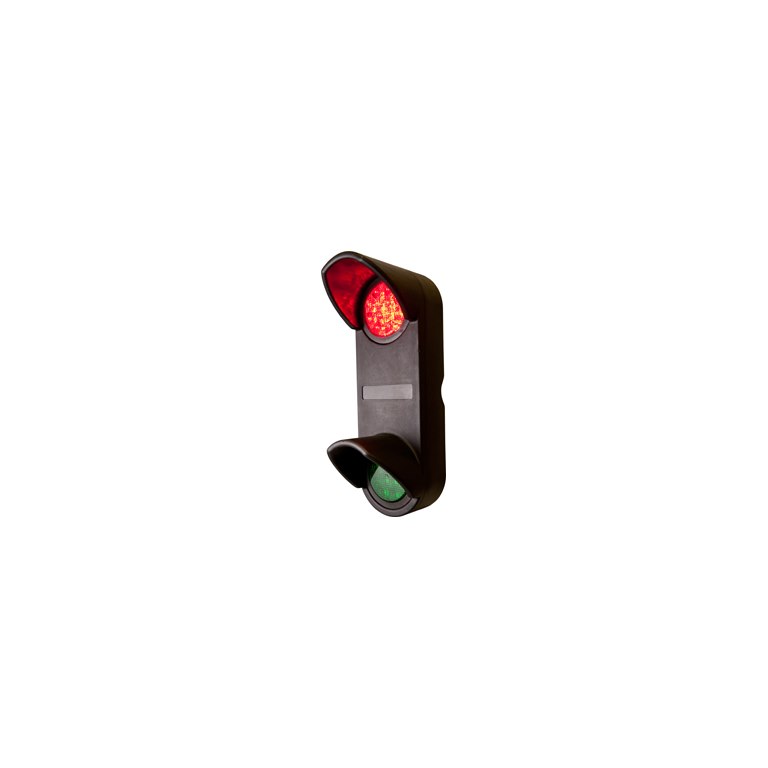 Deluxe Traffic Light Led Version without Sensor
Product Code: TDL-2L-N/S
SKU: TDL-2L-N/S
£547.00 exc. VAT
Lead time: 2-3 WEEKS
---
● All lights are supplied as standard without sensors/switches
● To suit a 240v supply as standard
● High impact ABS outer casing with large shatterproof Polycarbonate lenses.
● Hoods are fitted to reduce interference from other light sources.
● 150mm diameter lenses
● Suitable for wall or post mounting.
● LED version features equivalent light output of a standard 60 Watt bulb, but only 5W power consumption, and significantly longer lifespan.
Delivery and Returns
Please click on the link below to view our delivery and returns policy