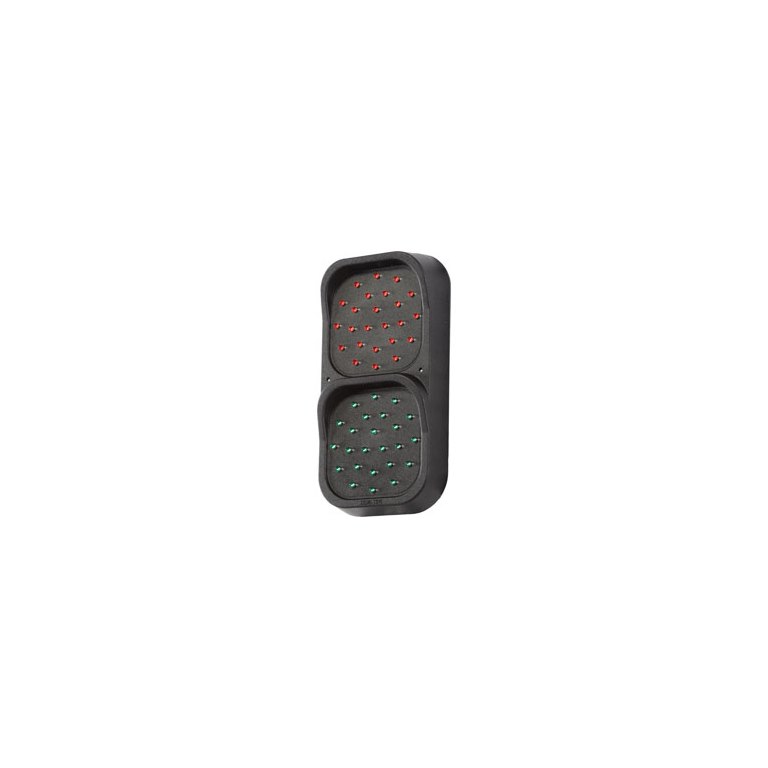 Ultra Bright 24Led Traffic Light
Product Code: TDL-4L-N/S
SKU: TDL-4L-N/S
● © EC European Community Registered Design 000321161-0001
● Compact, easy to install design
● All lights are supplied as standard without sensors/switches.
● LED Technology meaning low energy consumption and a long lifespan
● With 24 LED's per array, these traffic lights are approximately equivalent in brightness to a 60W incandescent lamp, but offer significant energy savings.
● A regulated power supply with a maximum voltage of 24.5v DC is required.
● Where radio communications/transmitters are present or fluctuations in power supplies are likely to occur we recommend filters are added to these lights.
● Features durable ABS casing
● 100mm diameter LED array
● Supplied with 4m of cable for electrical installation
Delivery and Returns
Please click on the link below to view our delivery and returns policy