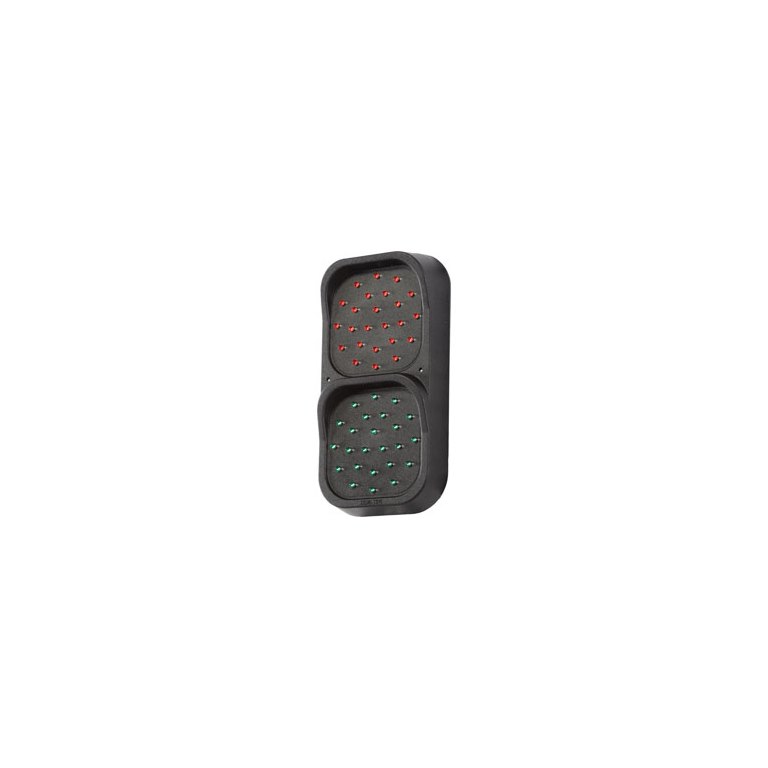 Ultra Bright 24Led Traffic Light
Product Code: TDL-4L-N/S
SKU: TDL-4L-N/S
● © EC European Community Registered Design 000321161-0001
● Compact, easy to install design
● All lights are supplied as standard without sensors/switches.
● LED Technology meaning low energy consumption and a long lifespan
● With 24 LED's per array, these traffic lights are approximately equivalent in brightness to a 60W incandescent lamp, but offer significant energy savings.
● A regulated power supply with a maximum voltage of 24.5v DC is required.
● Where radio communications/transmitters are present or fluctuations in power supplies are likely to occur we recommend filters are added to these lights.
● Features durable ABS casing
● 100mm diameter LED array
● Supplied with 4m of cable for electrical installation
Delivery and Returns
Please click on the link below to view our delivery and returns policy
You may also be interested in...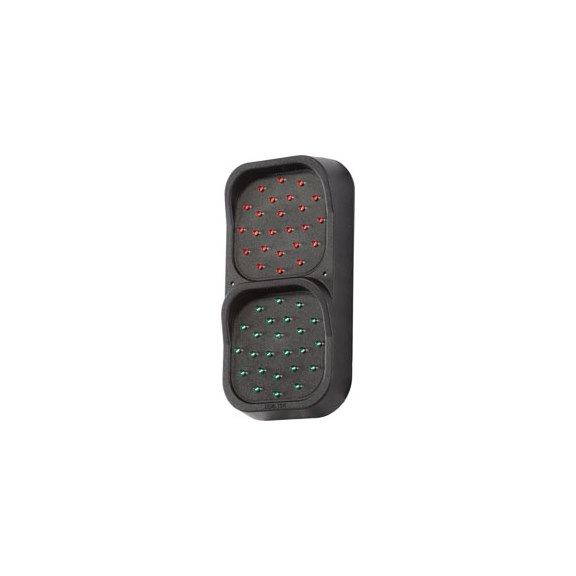 View Details