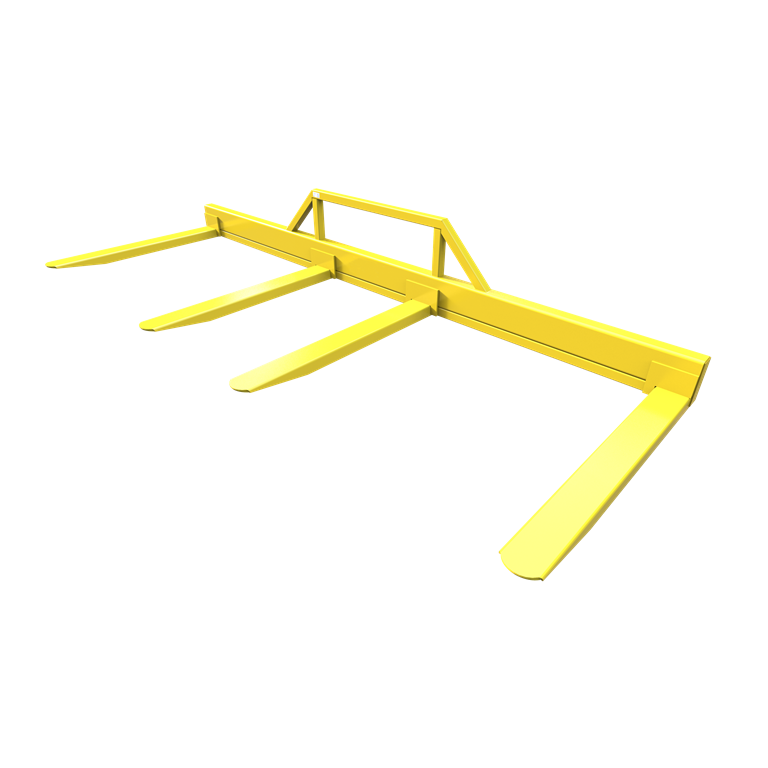 Four Fork Attachment
Product Code: FFA
SKU: FFA
Designed for use when handling extra wide pallets or long products such as steel or plastic pipes, steel flats, plastic extrusions or timber.
The truck forks slide into the inner sleeves of the attachment and the outer forks support and balance the load for safety, whilst also helping with the reduction of product damage.
Available in capacities from 1000kg to 5000kg as standard and widths up to 5000mm (larger units can be catered for).
N.B: Attachment fork length must not exceed truck fork length by more than 66%
Delivery and Returns
Please click on the link below to view our delivery and returns policy