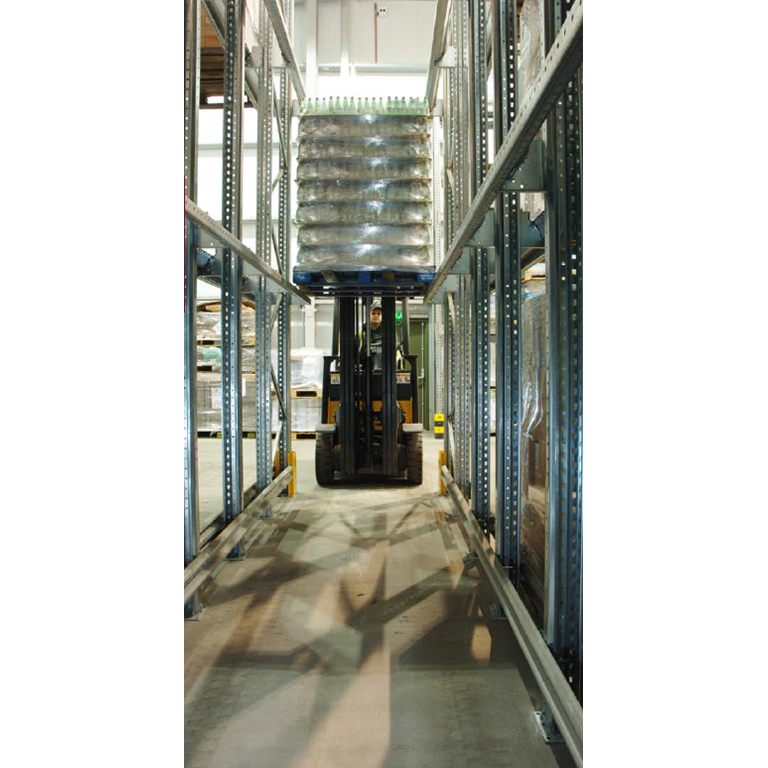 Weight Indiator
Product Code: WEIGHTINDICATOR
SKU: WEIGHTINDICATOR
Do I need a weight indicator?
If you are handling loads that are over dimensional such as timber packs, scrap metal, loads supplied in stillages or pallets etc. if you receive goods which do not have a tare weight marked on them, you need to protect your forklift from accidental overload.
"Briggs" Weight Indicator System
Designed to suit all makes and models of forklift trucks. This trouble free, easy to read design has taken over from the old dial type indicators. The PWI-25/100 system unit comes with a history of reliability and excellent backup service.
"Briggs" Pressure Weight Indicator
The operator can see at a glance if the load is within the safety limits of the fork lift truck potentially reducing the risk of overloading.
Forklift Safety

It is the responsibility of both management and operators to see that their forklift truck is not overloaded. The forklift manufacturer must supply a rating label on every forklift truck that shows the capacity at a given load centre and fork height, but this does not help the operator if they do not know what the load weight is. A weight scale will tell immediately what weight you are picking up.
Delivery and Returns
Please click on the link below to view our delivery and returns policy