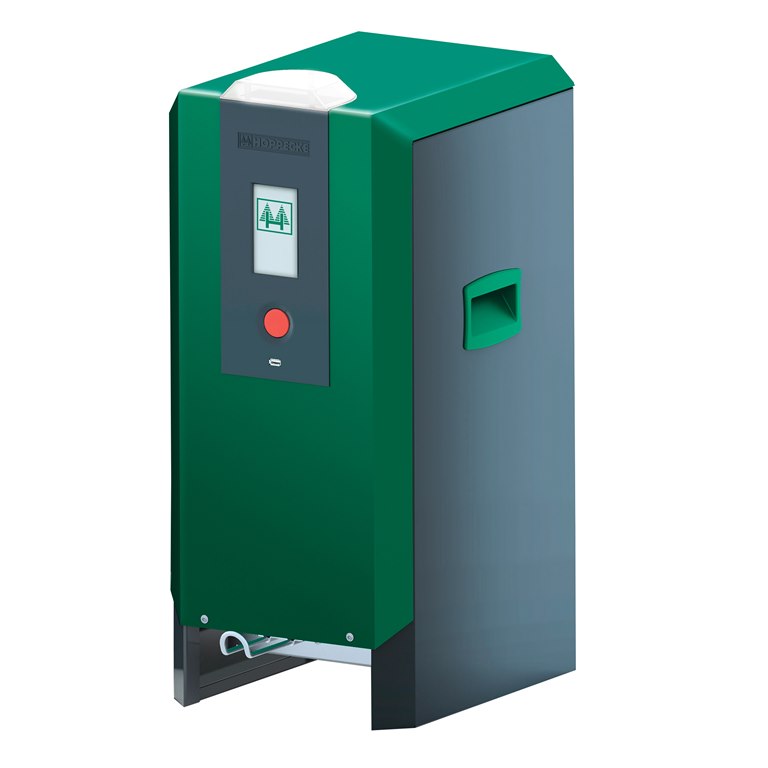 Chargers for all Battery Types
Product Code: CHARGERS
SKU: CHARGERS
High frequency chargers offer naturally energy-efficient, optimal and gentle charging for batteries in demanding logistics processes.
The system's flexibility offers a fast response to fluctuating energy requirements. Automatic recharging of all trucks in a fleet can be implemented regardless of the state of discharge and can be easily integrated into a battery monitoring system.
Delivery and Returns
Please click on the link below to view our delivery and returns policy
You may also be interested in...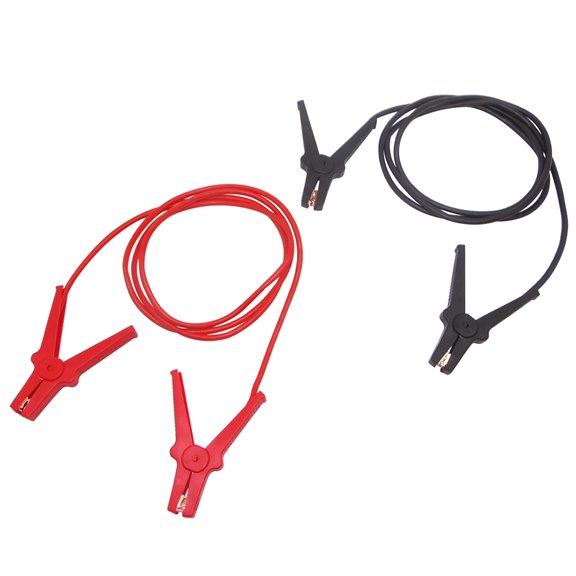 View Details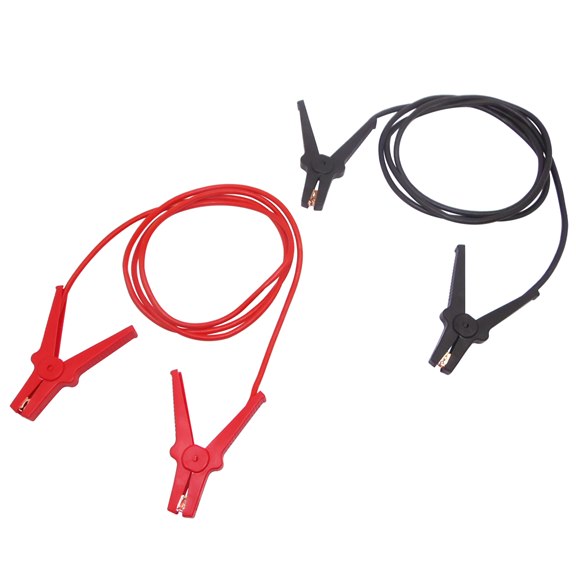 View Details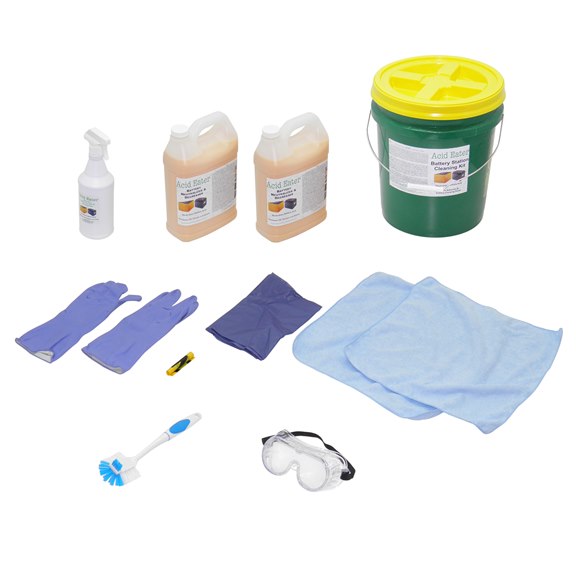 View Details