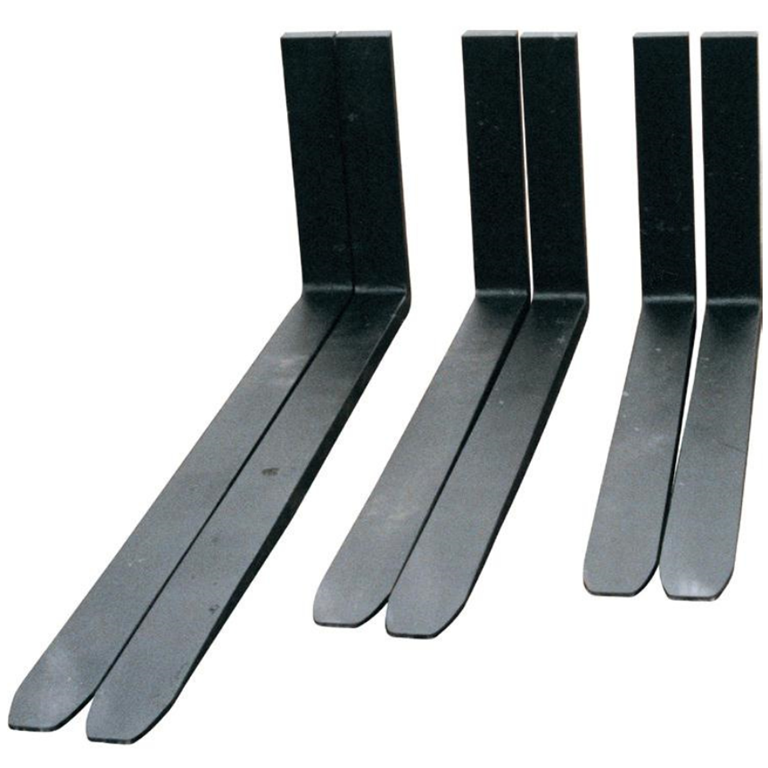 1829 x 100 x 45 Class 3A Forks
Product Code: CL3A100X45
SKU: MF1496
We offer a wide range of fork sizes to suit all your needs. Only fully tested and approved materials are used in the manufacture of our forks. Every fork is inspected at all welds and in the critical heel area.
Please check if forks match the truck's current rating plate, if not a new rating plate will be required at additional cost.
Delivery and Returns
Please click on the link below to view our delivery and returns policy
You may also be interested in...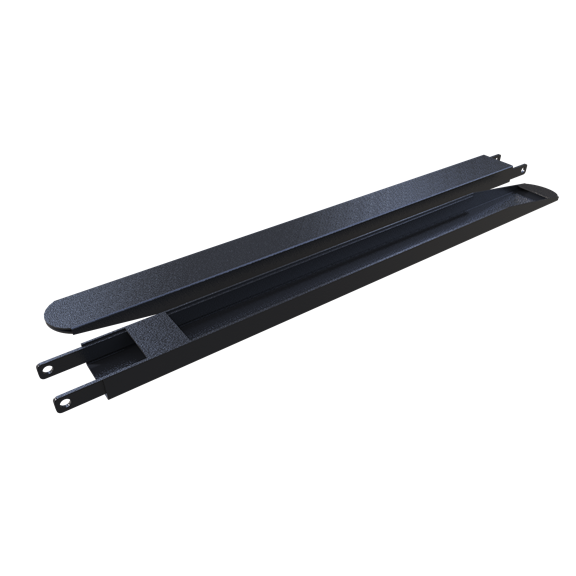 View Details