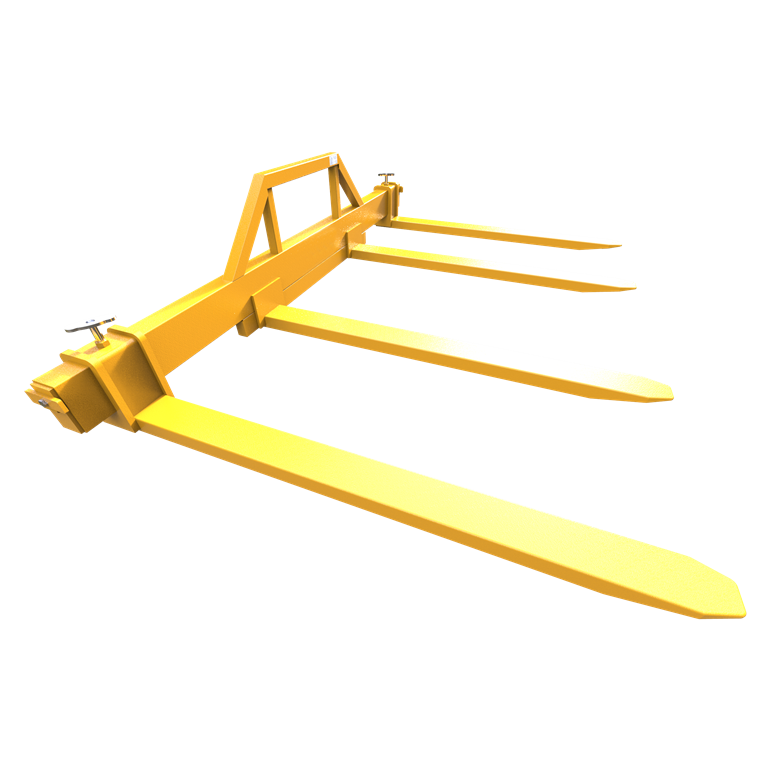 Adjustable Four Fork Attachment
Product Code: AFFA
SKU: AFFA
Designed for use when handling extra wide loads where the pallet bearer position varies substantially.
The outer forks can be moved in or out to suit the variations in pallet or load.
Available in capacities from 1000kg to 3000kg as standard and widths up to 5000mm
N.B: Attachment fork length must not exceed truck fork length by more than 66%.
Delivery and Returns
Please click on the link below to view our delivery and returns policy