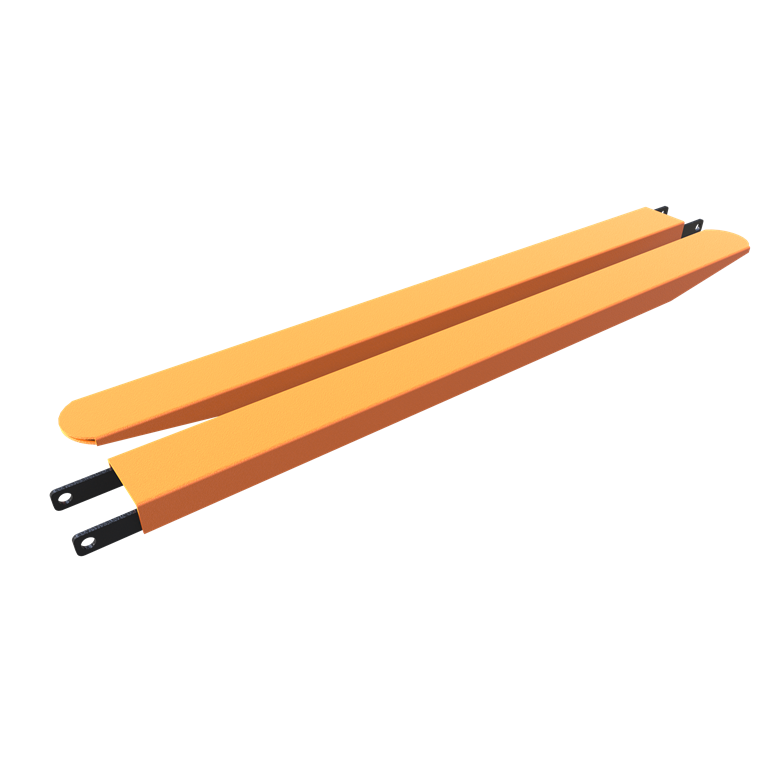 Fork Protection Sleeves
Product Code: FPS150
SKU: 661-FPS-150-1600
Select To suit fork length (mm)
3mm thick Polyurethane coating to help reduce product damage.
Heavy duty sleeve construction.
A range of heavy duty fork sleeves, with a 3mm spray coating of polyurethane, designed to slip over the truck forks to prevent marking of the product.
For anti-slip properties, an optional rubber crumb sprinkled into the coating is also available.
Delivery and Returns
Please click on the link below to view our delivery and returns policy