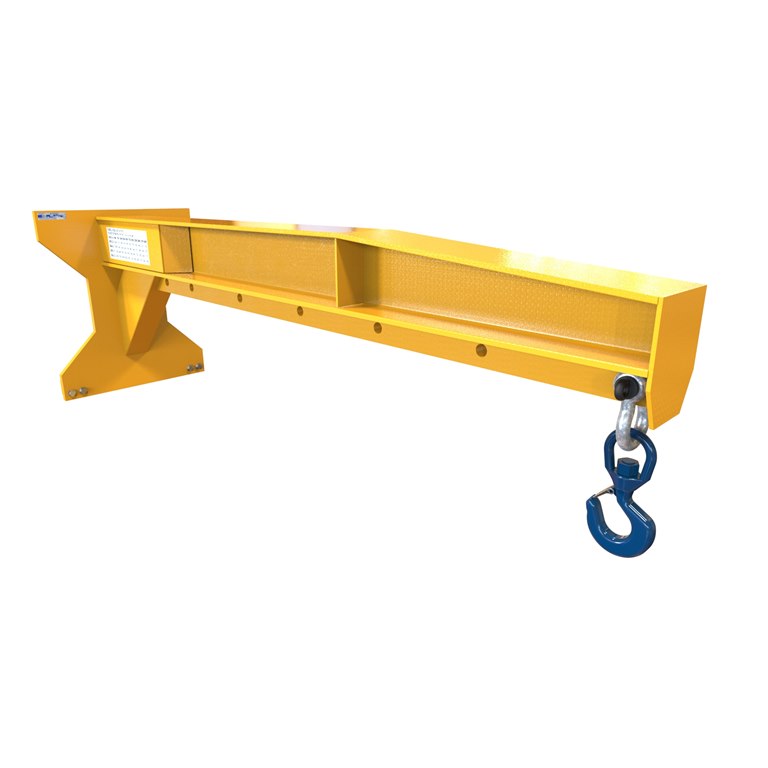 Telehandler Lifting Beam
Product Code: ERJ
SKU: ERJ 661-500-2.7
Select Truck Capacity (kg)
Supplied with one hook and shackle.
Six lifting points from 500mm to 1750mm in 250mm increments.
Carriage mounted jib (ERJ) allows easy handling of unpalletised loads or where loads need to be lifted higher than with a fork mounted jib.
The Easi Reach jib has a low profile beam and a standard length of 1800mm.
A High Lift version of this jib is also available (HLJ) when even greater lift height is required.
Delivery and Returns
Please click on the link below to view our delivery and returns policy