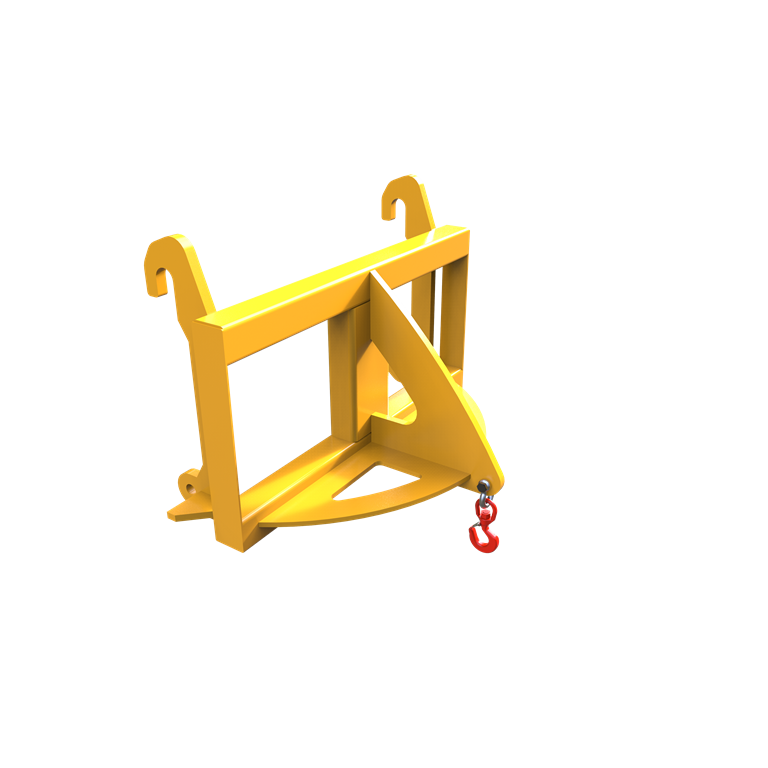 Telehandler Lifting Hook
Product Code: TELE-HOOK
SKU: 661-TELE-HOOK-1T
Price On Application
Lead time: 15 working days
---
Supplied with telehandler brackets (please advise make and model of telehandler).
For mounting directly to your Telehandler, this range of lifting hooks comes in capacities from 1000kgs to 5000kgs.
A single lifting point positioned at a length of 500mm allows for working in confined spaces.
Fitted with swivel sling hook.
Please check if attachments match the truck's current rating plate, if not a new rating plate will be required at additional cost.
Delivery and Returns
Please click on the link below to view our delivery and returns policy