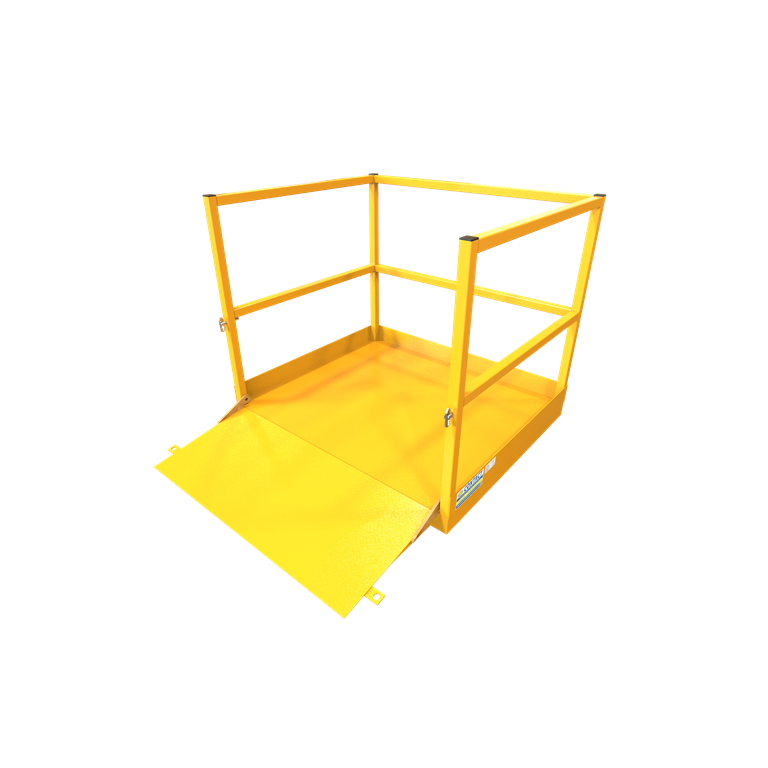 Goods Transfer Platform
Product Code: TP
SKU: TP
For use with a wide variety of different goods.
Offering a safe means of transporting awkward or large loads safely from place to place or from different heights.
The goods carrying cage is tailor made to suit your required dimensions and comes fitted with a drop down ramp as standard for easy loading and unloading of product.
Can be made to suit the customers specific fork size, for a wide variety of different goods
Delivery and Returns
Please click on the link below to view our delivery and returns policy