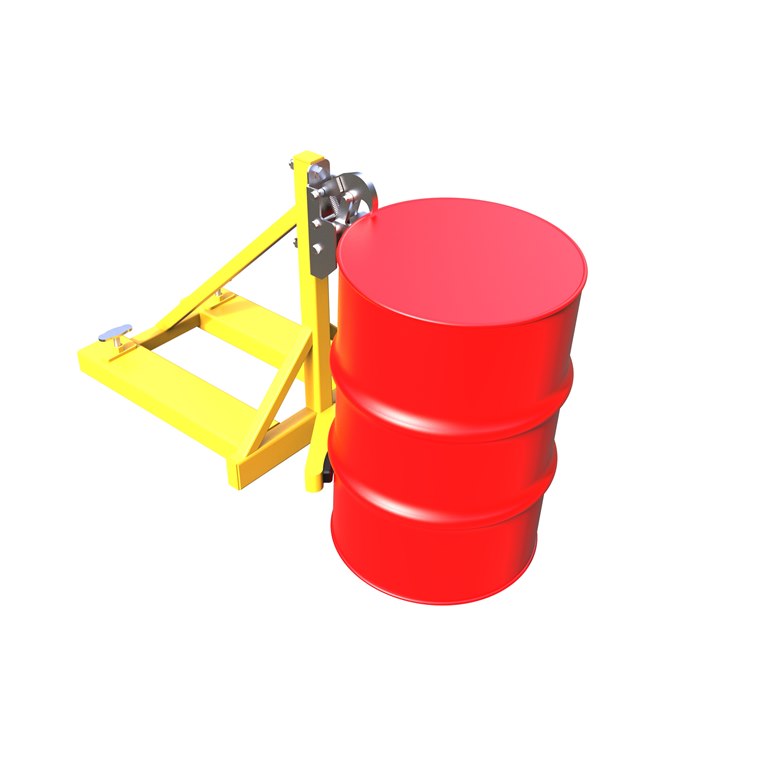 Rim Grip Drum Handler
Product Code: PB
SKU: 661-PB-1
£746.00 exc. VAT
Lead time: 10 working days
---
Suitable for use with 210 litre drums. Handles steel, 'L' ring plastic or fibre drums.
Ideal for container stuffing or de-stuffing.
Allows drums to picked up or set down without spaces between them.
Steel jaws grip the drum around the rim.
Please check if attachments match the truck's current rating plate, if not a new rating plate will be required at additional cost.
Delivery and Returns
Please click on the link below to view our delivery and returns policy