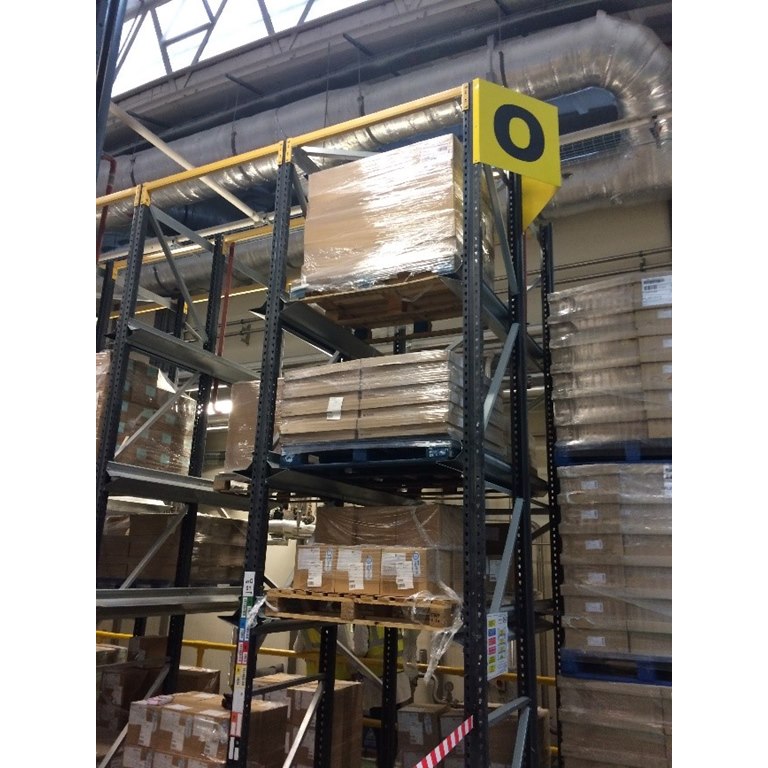 Drive In Racking
Product Code: DRIVINRACK
SKU: DRIVINRACK
Medium initial investment and whole life cost: Drive in racking uses relatively few components, but needs specialist installation. As with other Apex Linvar systems, when used properly, it will continue to perform efficiently and safely for twenty years or more.
Portable: Using suitably trained personnel, the modular nature of these structures means that they can be easily dismantled and safely rebuilt in other locations.
Efficient space utilisation: Increase storage capacity by 60- 80% without requiring specialist handling equipment.
Delivery and Returns
Please click on the link below to view our delivery and returns policy