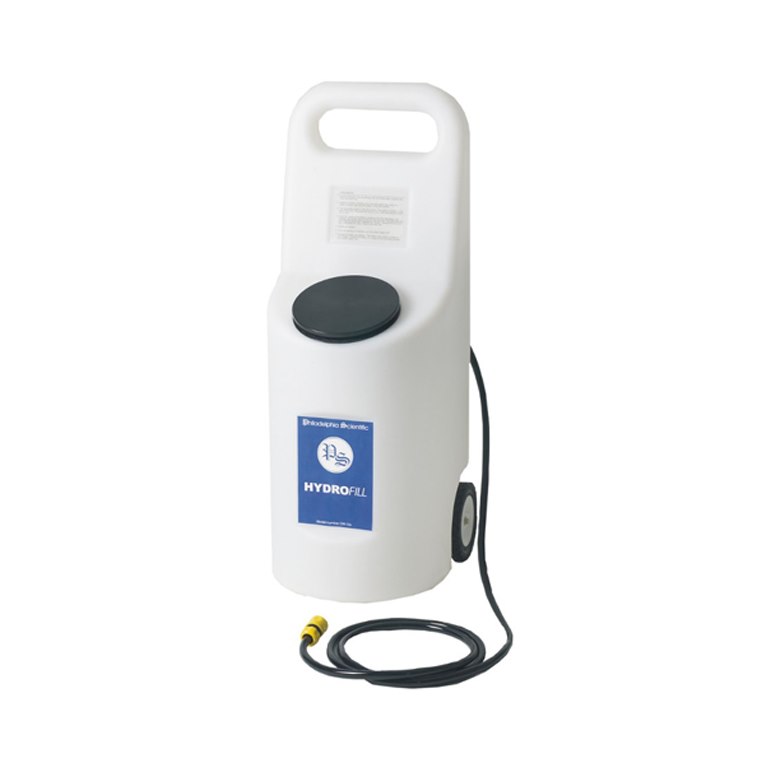 Hydrofill Battery Watering Cart
Product Code: BOS000620
SKU: BOS000620
£434.00 exc. VAT
Lead time: 5-10 working days
---
As standard the Hydrofill is supplied with a quick connect fitting. Adapters are available if other types of fitting are required.
Hose Length - 3m
Large opening
In/off switch - located on the rear of the unit
Sealed rechargeable 12volt battery is included
Tank - 37.9L
2 wheel configuration
Fully automatic battery charger
Delivery and Returns
Please click on the link below to view our delivery and returns policy
You may also be interested in...
View Details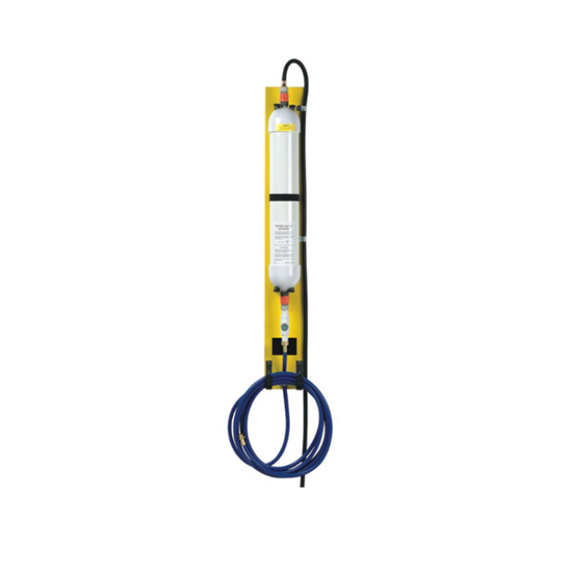 View Details
View Details