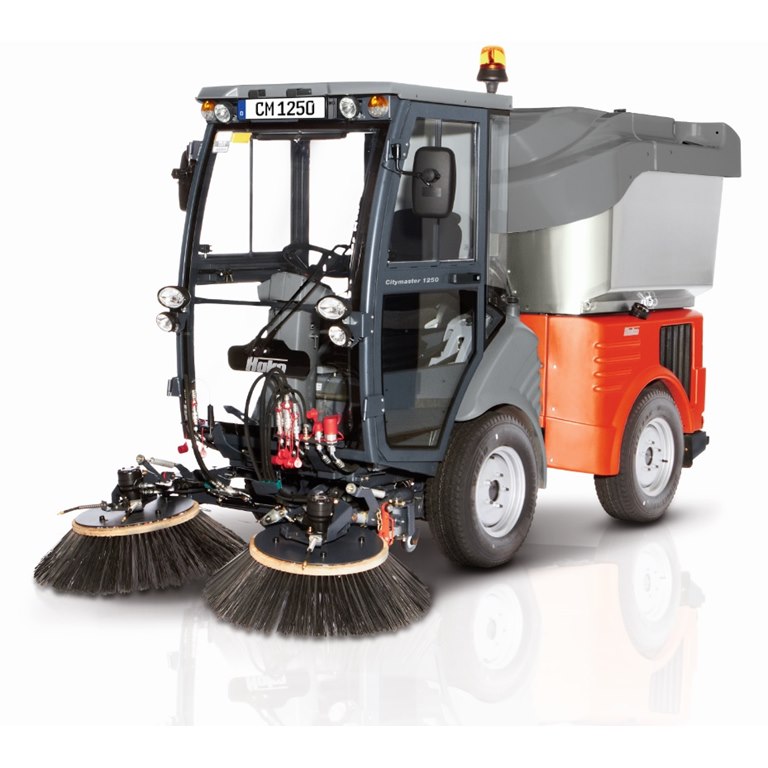 Citymaster 1250+ Multifunctional Road Sweeper
Product Code: CITY1250+
SKU: CITY1250+
The Citymaster 1250+ ensures fast and efficient cleaning solutions all with low noise solution.
The robust and maintenance-friendly design ensures low operating and service costs in the long term.
Delivery and Returns
Please click on the link below to view our delivery and returns policy
You may also be interested in...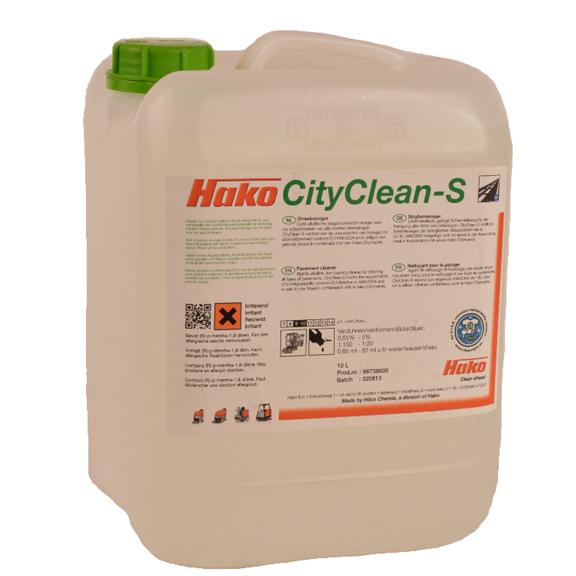 View Details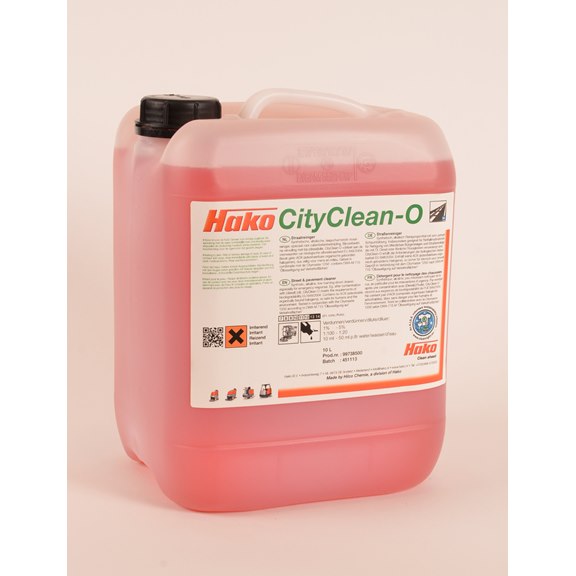 View Details