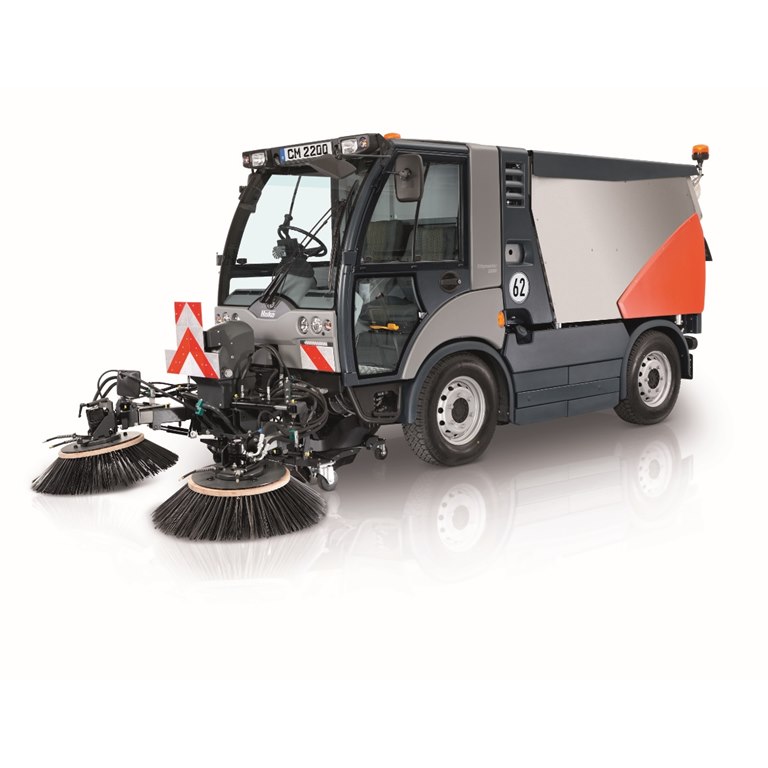 Citymaster 2200 Municipal Cleaning Machine
Product Code: CITY2200
SKU: CITY2200
Three-in-one: Sweeping, wet cleaning, winter service. In addition to it's ability to perform as a high level roadsweeper.
The Citymaster 2200 has been perfectly designed ensuring it is flexible in a range of applications such as winter maintenance tasks.
Delivery and Returns
Please click on the link below to view our delivery and returns policy
You may also be interested in...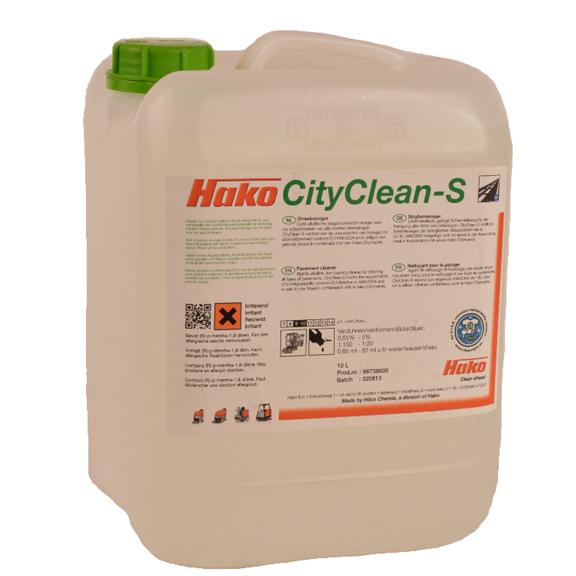 View Details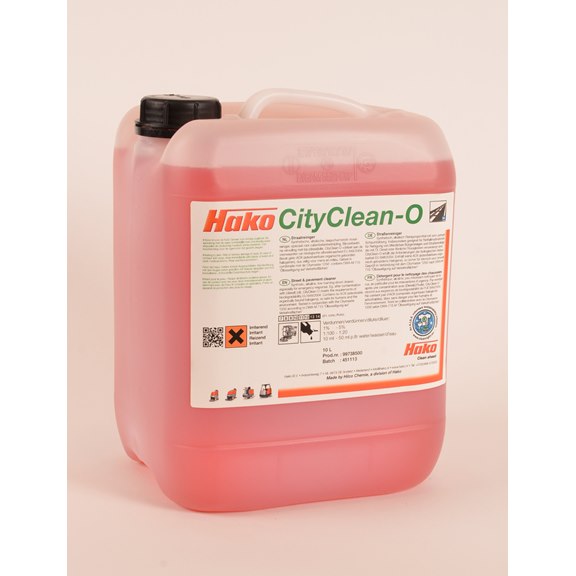 View Details